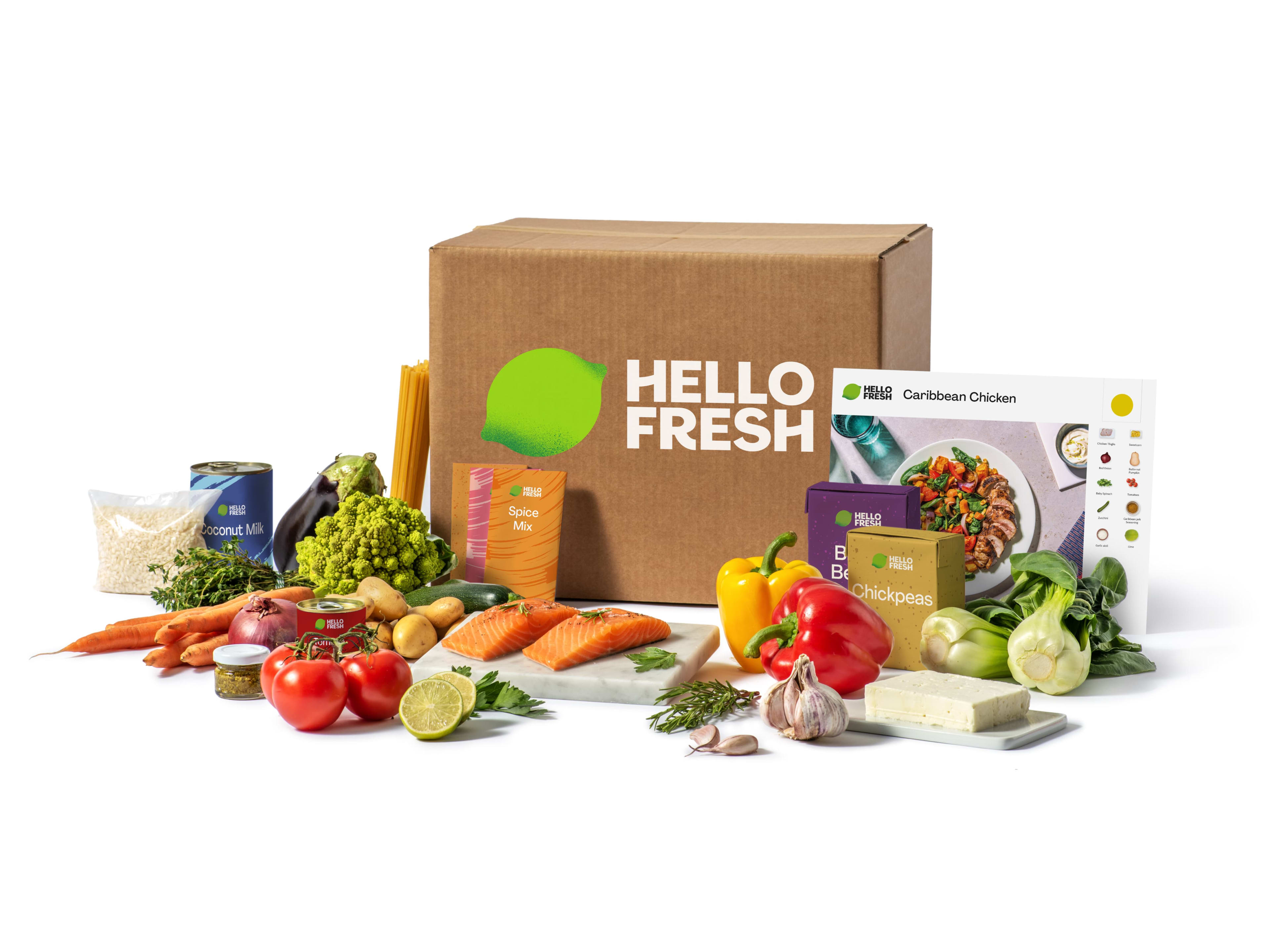 Let's work together
HelloFresh is the world's leading meal kit delivery service. Our mission is to change the way people eat forever, and we need you to help us spread the word. Join our Affiliate Program to become part of something big (and delicious)!
Signing up is easy! To become a HelloFresh Affiliate for free, join us via Impact Radius.

Once onboard, you can share HelloFresh with your customers or community members. Each new and past customer referred earns you a competitive commission.

Got any questions? Email us at affiliateteamanz@hellofresh.com.au or refer to our media deck.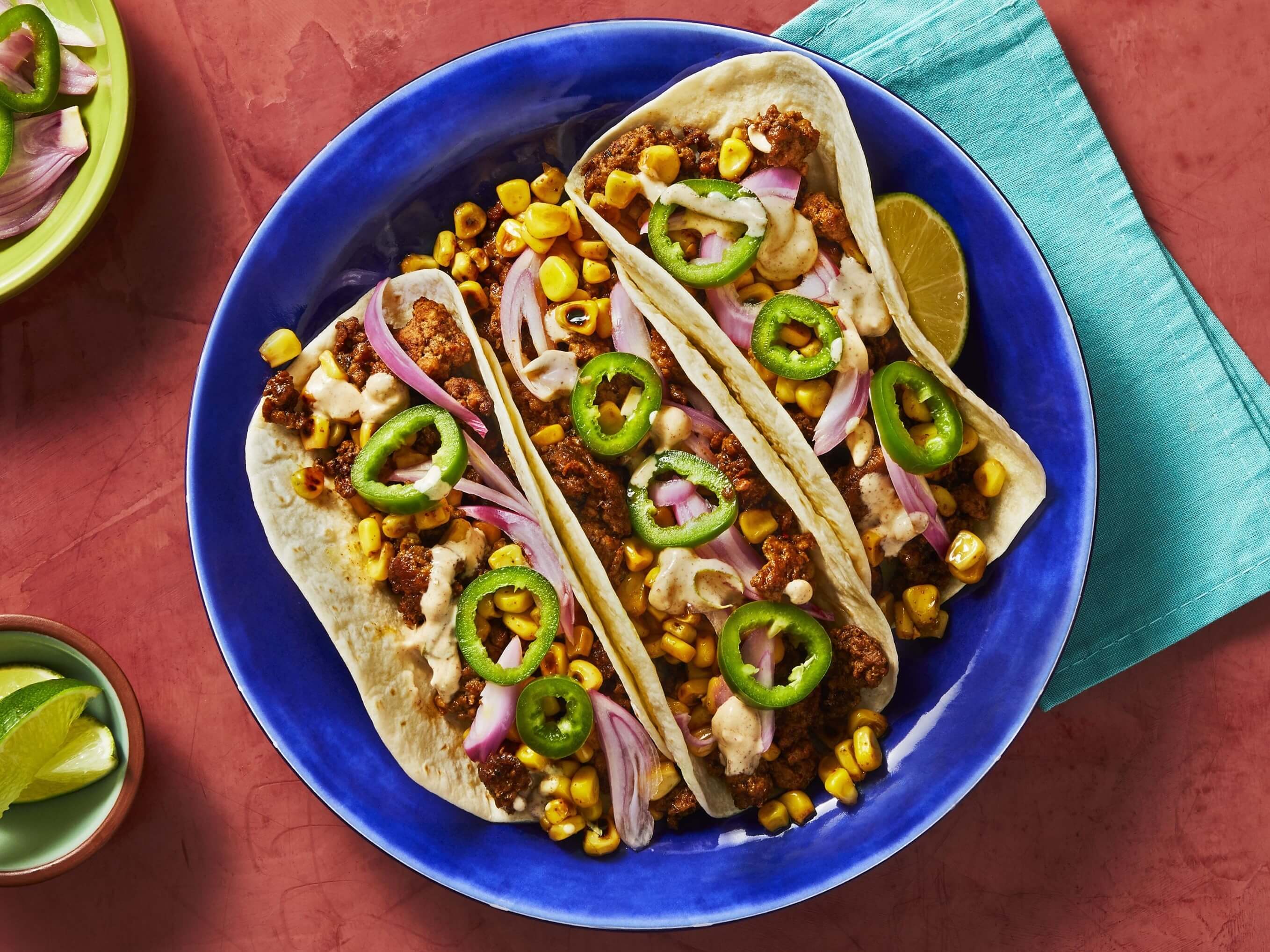 What's in it for you?
Competitive commission on validated new and past customer subscriptions.
Attractive bonuses for top performers.
30 day cookie window.
Regular offers available to promote.
Exclusive offers, vouchers and bonuses available to premium partners.
Wide selection of ad materials, including banner ads, logos and links.
Marketing artwork available on request.
Support from our dedicated Affiliate Team.
Collaboration with a brand that has established brand awareness.
Align yourself or your brand with our passion for sustainability and healthy eating.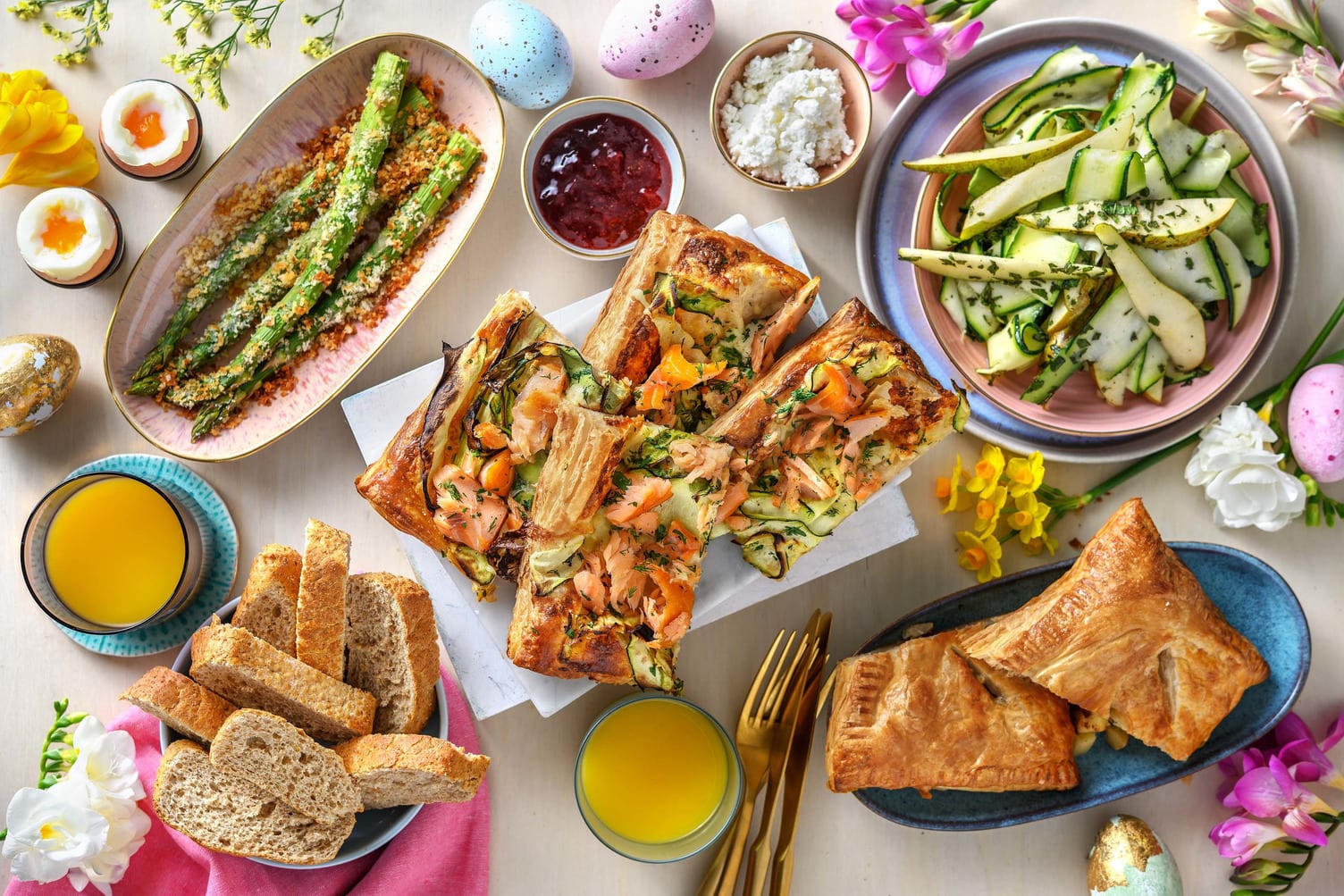 How to promote us?
There are so many ways you can promote HelloFresh to encourage customer subscriptions.


Exclusive voucher codes for your audience.
HelloFresh box reviews.
Sponsored content.
Product reviews/brand comparisons.
Banners/videos.
Sharing in social groups e.g. Facebook, WhatsApp.
Email campaigns.
Push notifications.
Offline-to-online promotion with voucher codes.

We're always open to trying new ways to engage via our affiliates. If you have any new ideas, please get in touch - we would love to hear them!