Vegetarian recipes
Whoever said meat-free meals are boring had never tasted these delicious vegetarian recipes from HelloFresh! Our selection of plant-based meals will convince even your most skeptical dinner guests to skip steak night and opt for extra servings of veg.
Best vegetarian recipes by HelloFresh
Check out our top vegetarian recipes
Best-rated vegetarian recipes
Take a look at these delicious vegetarian recipes that will help make every meal delicious, nutritious and full of flavour.
Further Best-rated vegetarian recipes
Easy dinners with vegetarian recipes
Further Easy dinners with vegetarian recipes
Further Quick vegetarian recipes
Further Curry vegetarian recipes
Low calorie vegetarian recipes
Further Low calorie vegetarian recipes
Get inspired by our Vegetarian recipes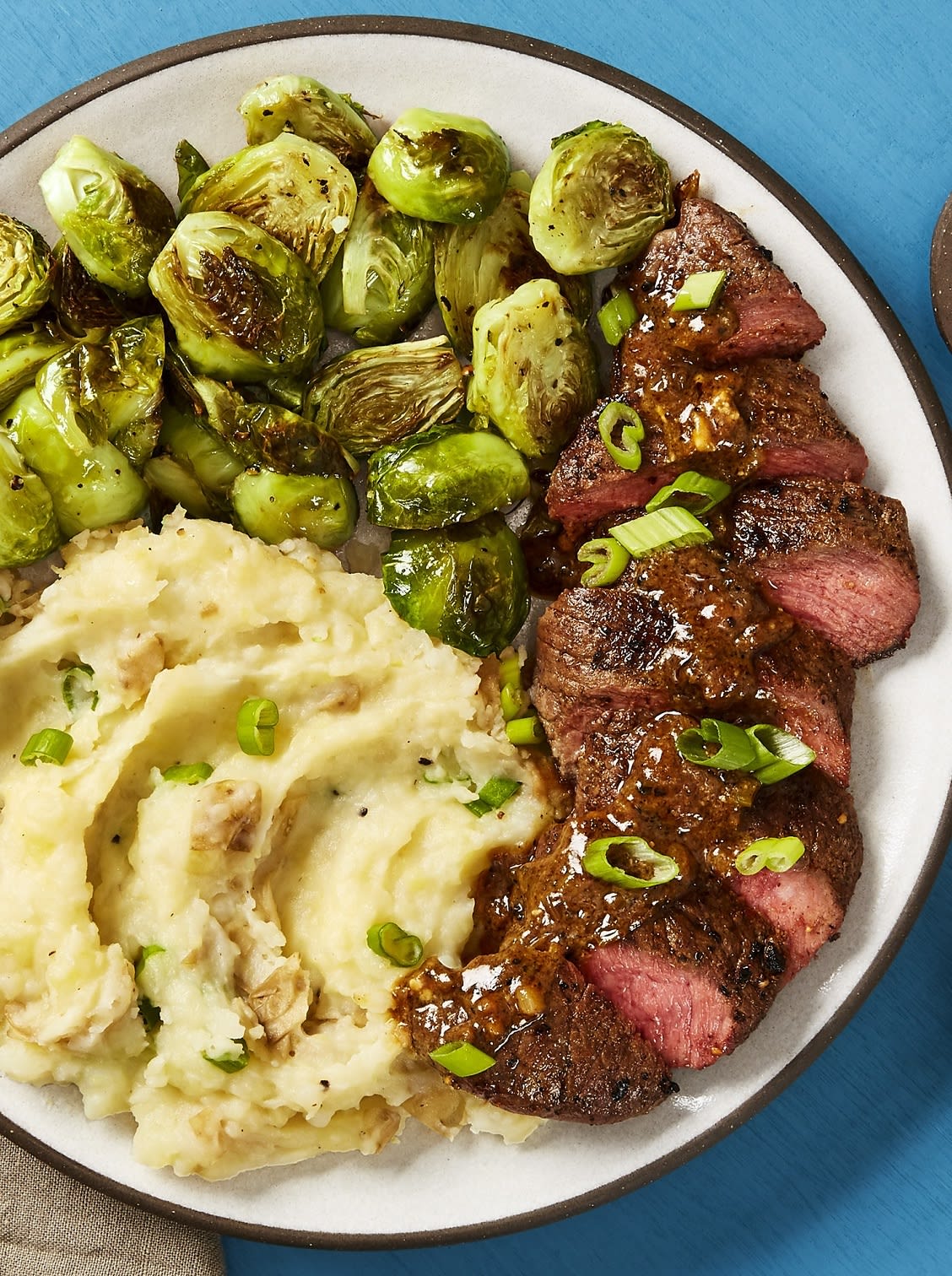 Three Vegetarian Burger Ideas Even Meat-Eaters Will Love
Nobody should miss out on the greasy goodness that is burger and fries! These vegetarian burger ideas are the perfect meatless alternatives to what is traditionally a meat-based meal – but don't be surprised if even your omnivorous dinner guests love them, too.


Bean burgers: Mashed beans offer the perfect texture for a vegetarian burger recipe, plus they're packed with plant-based protein. Mash cooked beans with breadcrumbs, egg (beaten) and your choice of herbs and spices. Use your hands to make patties from the mixture and allow to chill before frying in oil on medium heat. For a delicious bean burger recipe, try our Cannellini Bean Veggie Burger.
Portobello Mushroom: Skip the fuss of making burger patties by hand and simply use grilled portobello mushroom caps as a vegetarian alternative. Don't forget to season your mushroom patties with garlic, oil, salt and pepper. Top with cheese five minutes before removing from the grill, allowing the cheese to melt to perfection.
Halloumi: Halloumi not only gives a Mediterranean twist to a classic cheeseburger but can be used as a vegetarian substitute to a beef burger patty. Grill the halloumi until perfectly golden on the outside, and soft and creamy on the inside. The result is a vegetarian burger recipe nobody can resist.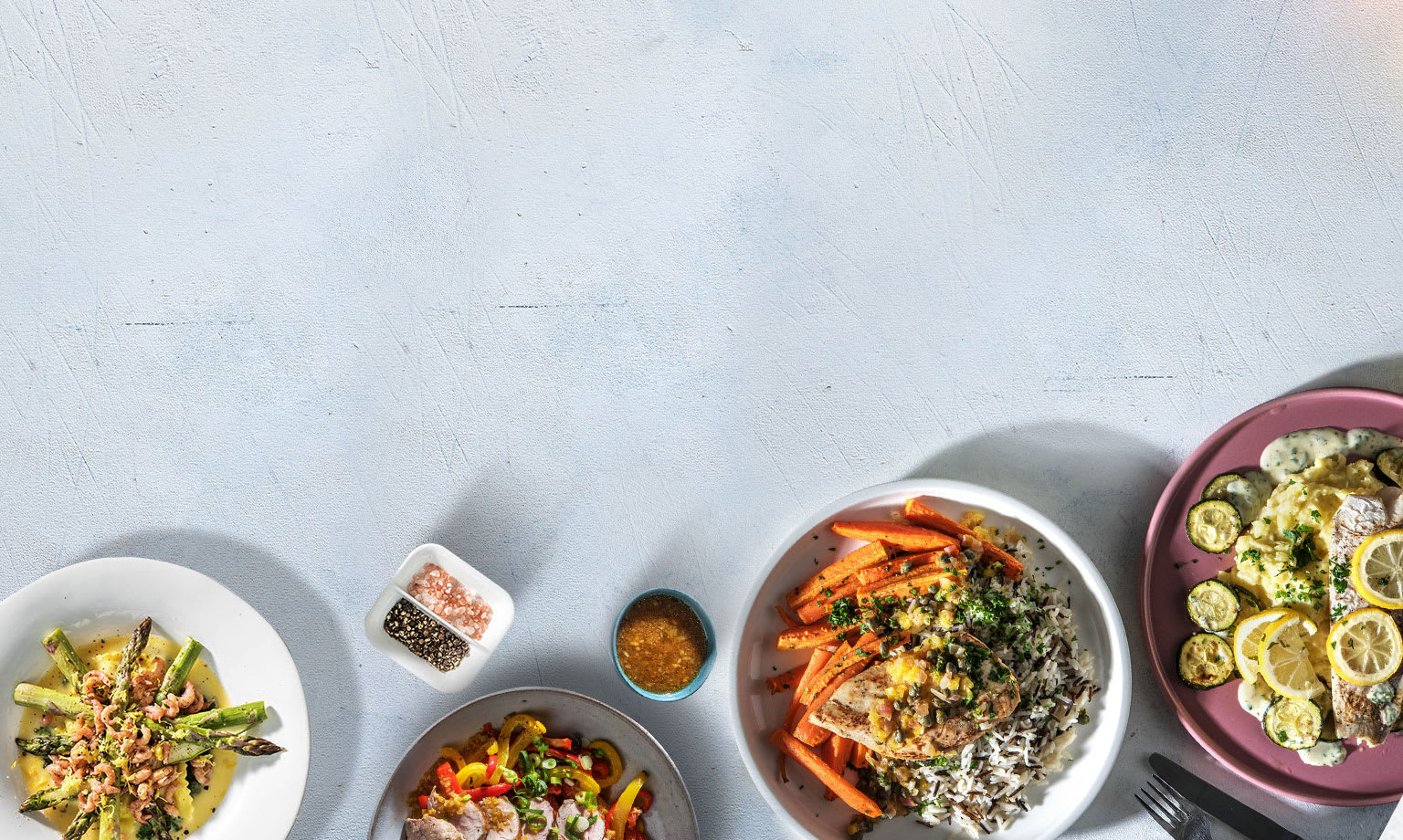 Save money and time on your meals
Get delicious recipes and all ingredients fresh on your doorstep every week!
Get up to $140 off!