Sandwich recipes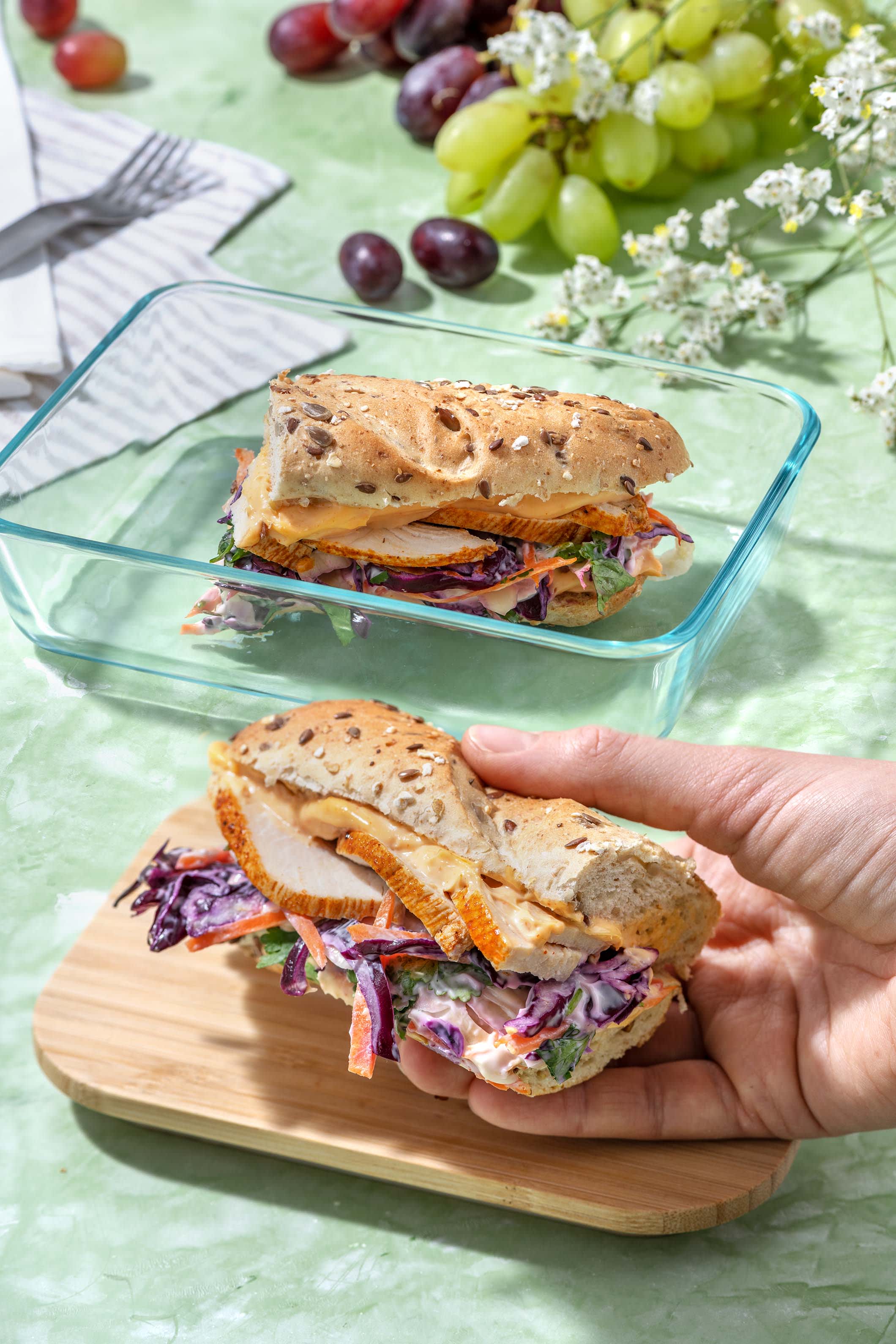 The Top 20 Sandwiches in the UK
| | Sandwich | Total Online Searches, Instagram Posts & TikTok Views |
| --- | --- | --- |
| 1 | Chicken Sandwich | 592,804,400 |
| 2 | Egg Sandwich | 287,054,900 |
| 3 | Breakfast Sandwich | 270,681,400 |
| 4 | Club Sandwich | 62,397,600 |
| 5 | Reuben Sandwich | 49,080,900 |
| 6 | Grilled Cheese Sandwich | 39,742,100 |
| 7 | Cheese Sandwich | 37,993,000 |
| 8 | Tuna Sandwich | 35,851,100 |
| 9 | Steak Sandwich | 33,159,600 |
| 10 | Turkey Sandwich | 26,509,600 |
| 11 | Bombay Sandwich | 23,017,100 |
| 12 | Cuban Sandwich | 16,948,700 |
| 13 | Pulled Pork Sandwich | 16,199,000 |
| 14 | Beef Sandwich | 15,353,900 |
| 15 | Ham and Cheese Sandwich | 15,224,900 |
| 16 | Bacon Sandwich | 15,199,200 |
| 17 | Ham Sandwich | 13,105,200 |
| 18 | Pastrami Sandwich | 12,790,500 |
| 19 | BLT Sandwich | 11,669,600 |
| 20 | Crisp Sandwich | 5,612,100 |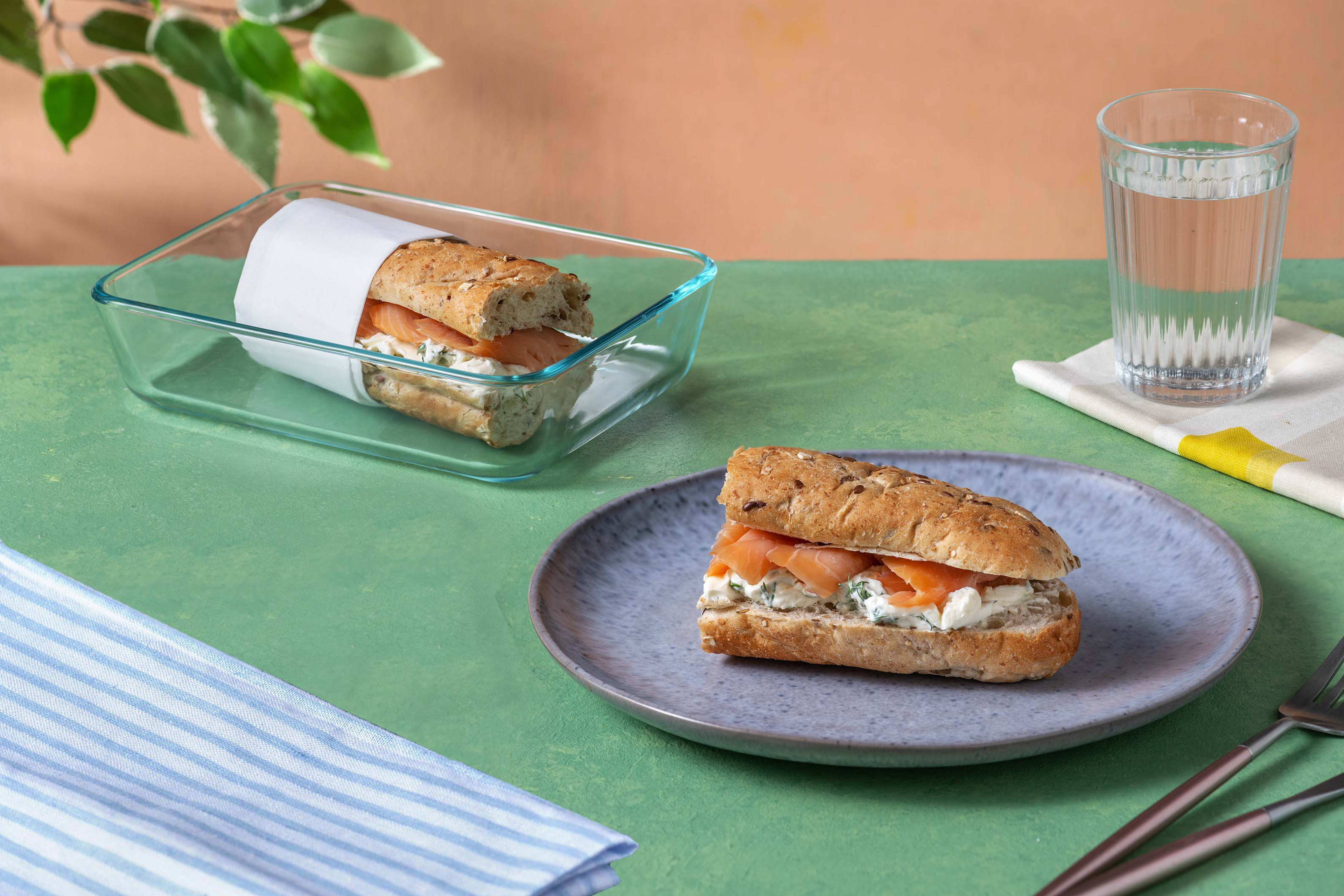 Celebrating the Sandwich This British Sandwich Week
British Sandwich Week is perfectly placed at the beginning of picnic season. The summer months provide a great time to pack up some delicious sandwiches ahead of exciting days out. To celebrate British Sandwich Week and the summer season, we have crunched the numbers to find out which sandwich fllling is the UK's favourite.

Analysing the average number of searches per month, number of Instagram posts and TikTok views for each type of sandwich, the data revealed that a chicken sandwich is still the UK's favourite sandwich, followed by egg sandwich and breakfast sandwich.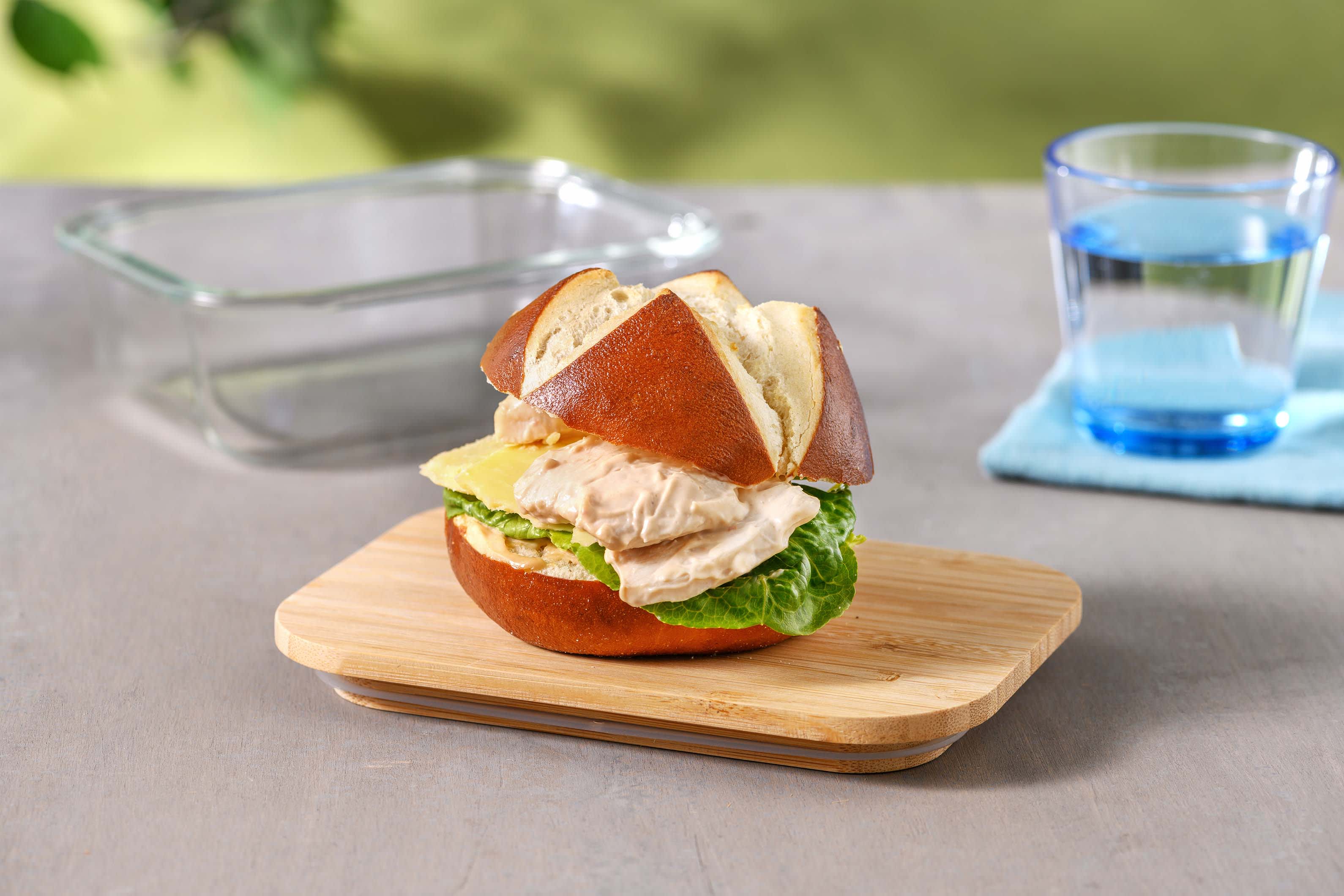 Chicken Sandwich Remains Number One
Keeping hold of it's crown from 2021, the chicken sandwich remains the UK's favourite. In total, online coverage of this meaty sandwich totals over 500 million, including 123,400 monthly searches, 481,00 Instagram posts and 592,200,000 TikTok views.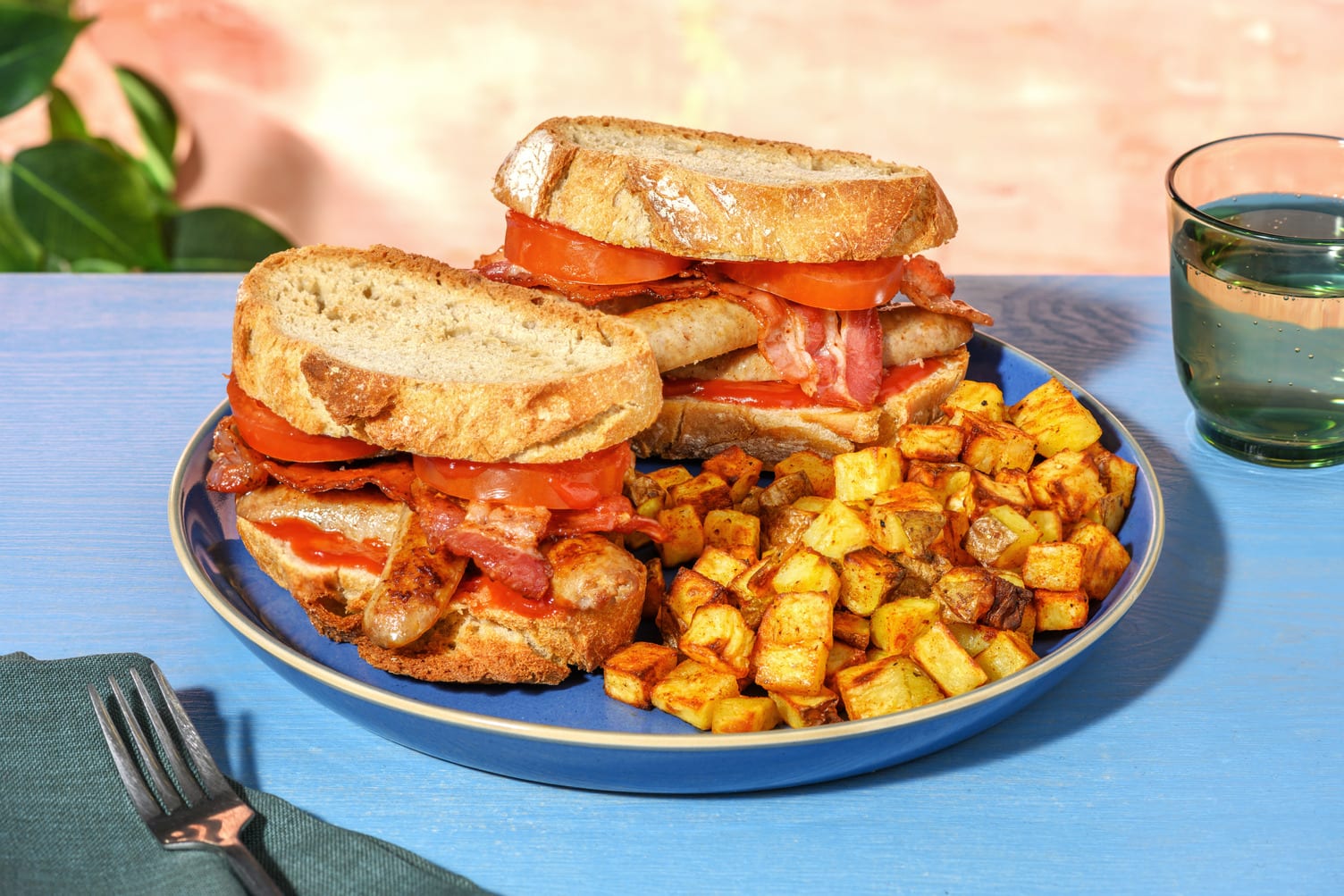 Staple Sandwiches Keep the Top Three
The classic staple egg-mayonnaise sandwich has taken second position in the UK's top 20 sandwiches with a total of 287 million in online coverage. Third place (and dropping one from 2021) is the breakfast sandwich with over 270 million in collective online coverage.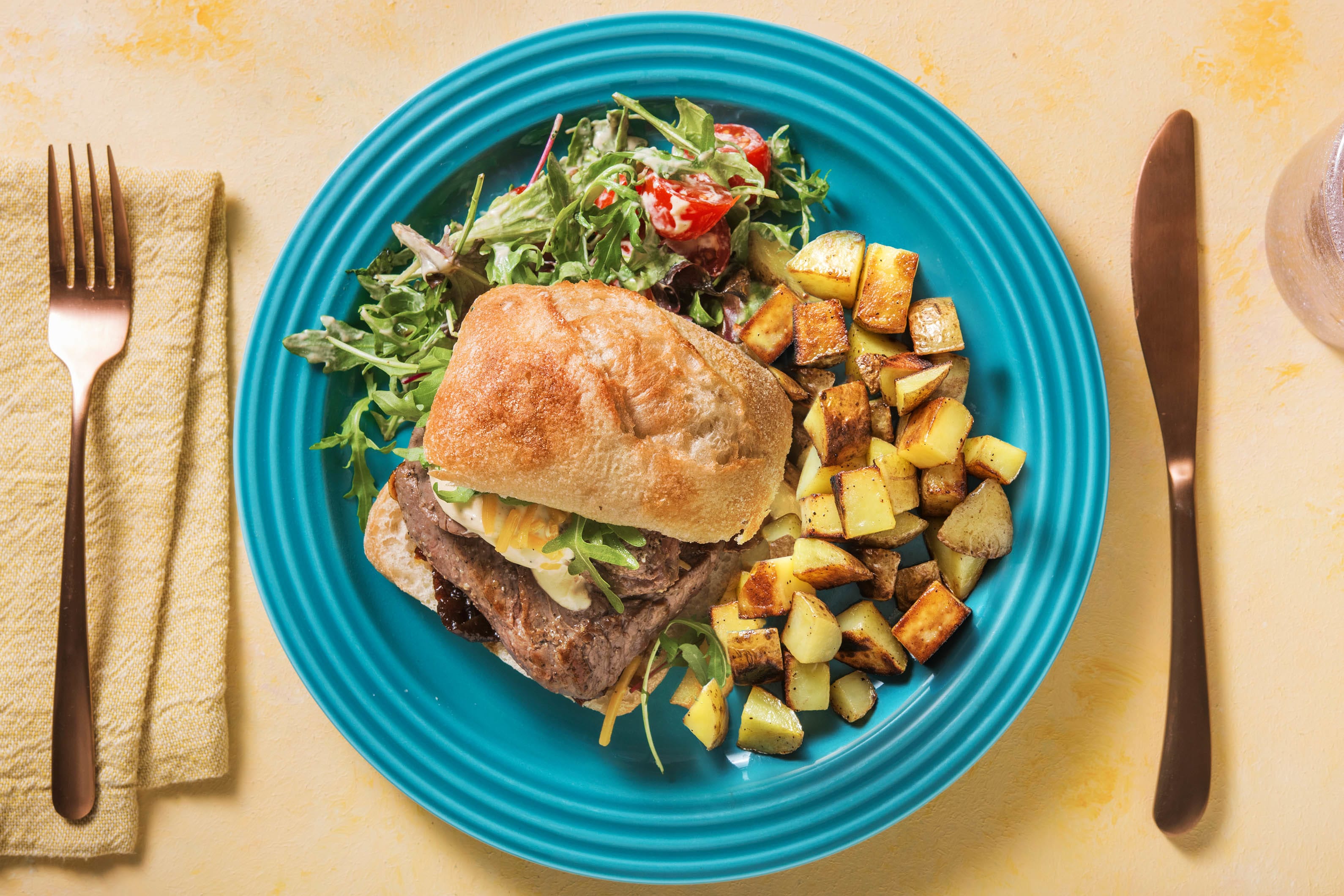 How to Reduce Food Waste With Homemade Sandwich
According to WRAP, the UK's Waste & Resources Action Programme NGO, around 9.5 million tonnes of food is wasted each year in the UK, of which 70% was intended to be consumed (the other 30% being the 'inedible parts' of food). By weight, household food waste makes up the lion's share, accounting for 70% of UK food wastage.

A study by researchers at the University of Manchester in 2018 found that sandwiches containing a combo of pork meat (bacon, ham or sausages), cheese and prawns had the highest carbon footprint. Similarly, adding cheese to a vegetarian sandwich results in a carbon footprint comparable to, or even higher than, than that of some of the meat sandwiches.

Making your own sandwiches at home greatly reduces your carbon footprint. According to the study, the average carbon footprint of a home-made ham & cheese is around two times lower than that of a ready-made equivalent bought from a shop.

HelloFresh sandwiches allow you to create delicious sandwiches with fresh ingredients at home. Helping you to reduce your carbon footprint and still enjoy a tasty sandwich.
The extras from last night's dinner can make a wonderful filling for tomorrow's sandwich.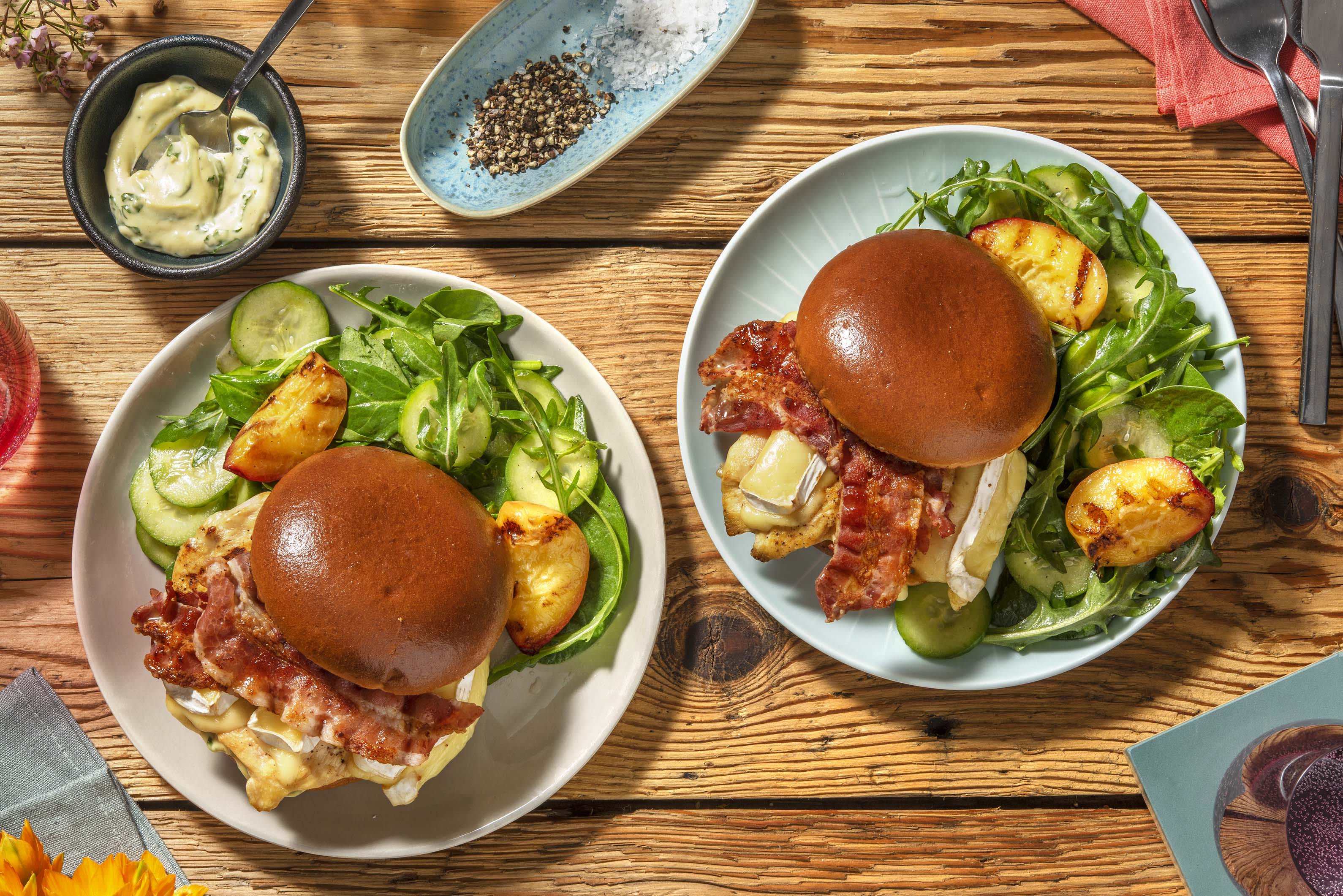 Sandwiches: A Global Hit with Many Facets
There's hardly another food that is more universally loved than the sandwich. In fact, chances are good that wherever you go in this world, you'll find a yummy version of this dish that celebrates the local flavors and ingredients of the region you are in. That right there is the beauty of the sandwich: It isn't only incredibly practical, but also one of the most versatile foods we can think of. From golden American grilled cheese sandwiches and the decadent French Croque Monsieur, to the complex flavors of a Vietnamese Bánh Mì, sandwiches have a million different ways to be delicious. Are you hungry yet? Find new sandwich ideas inspired by your favorite world cuisine in our sandwich recipe collection!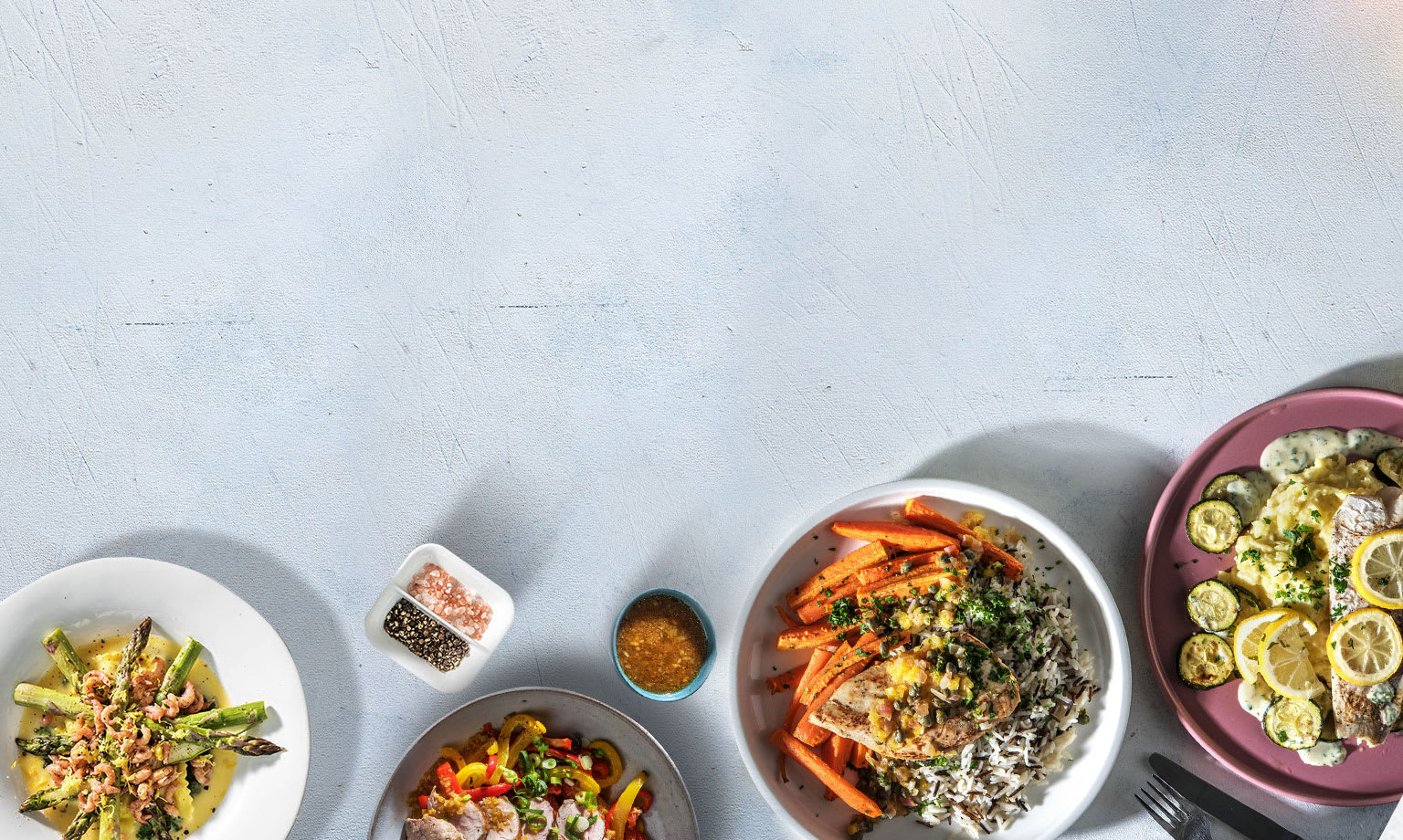 Save money and time on your meals
Get delicious recipes and all ingredients fresh on your doorstep every week!
Get up to $140 off!
Easy and delicious recipes
Check out more recipes with tasty ingredients
Get excited every evening!
Eat better. Every day.
What are you looking for?