HelloFresh most popular recipes
Win over everyone at your table with this collection of the most popular HelloFresh recipes. These dishes have been rated as guaranteed crowd-pleasers by our customers, so you can cook with confidence no matter which one you choose.
Get excited every evening!
Eat better. Every day.
What are you looking for?
Get inspired by HelloFresh most popular recipes!
HelloFresh most popular recipes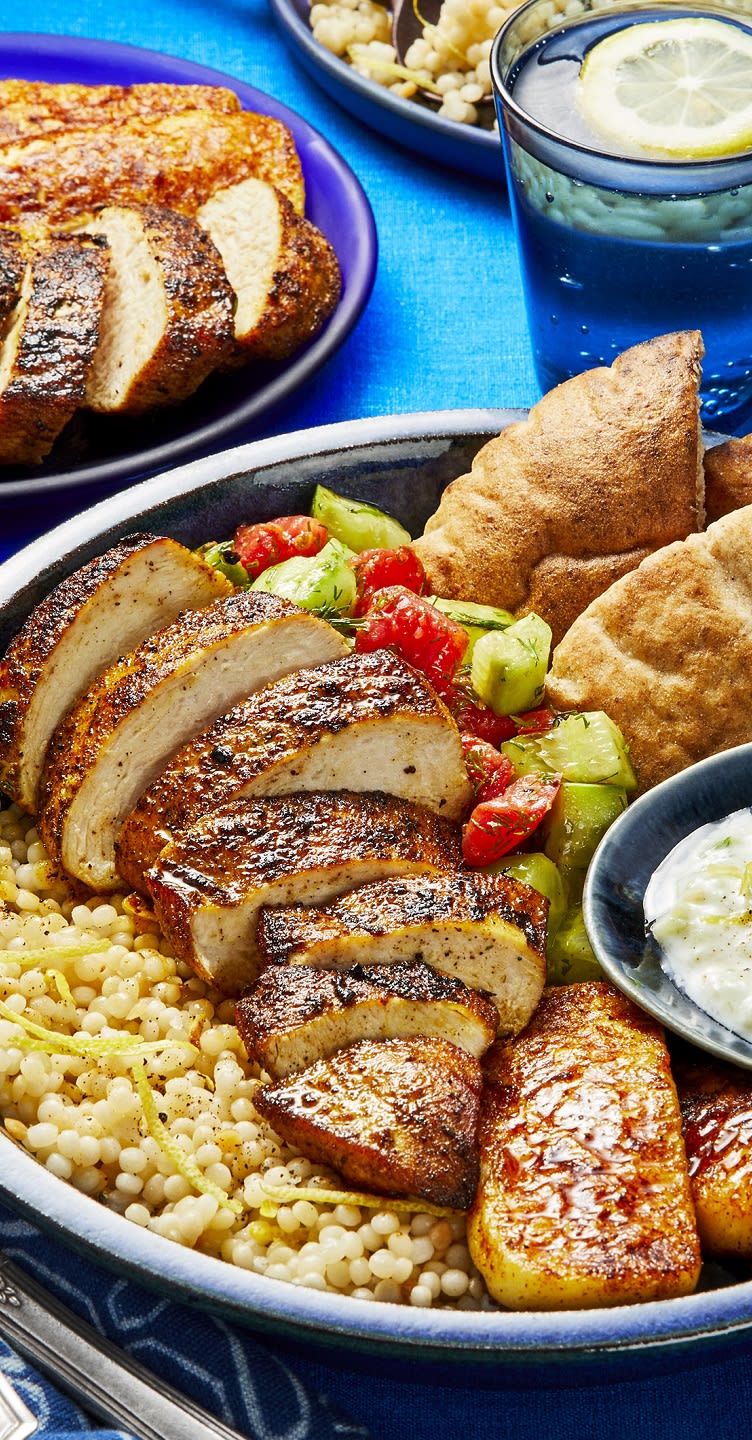 The Most Popular Recipes for Kiwi HelloFresh Fans
New Zealand might be a small country, but it's a melting pot of culture so there's no surprise that our most popular recipes here at HelloFresh are made up of many different cuisines! Here's a sneak peek of 3 of our most popular recipes.

Sichuan-glazed pork rissoles with sesame fries: A mild yet flavourful Sichuan garlic paste adds a new dimension to classic pork rissoles.
Chermoula chicken and roast veggie toss: Pan-seared chicken with a generous coating of our Chermoula spice blend, served over a bed of fresh roast veggies. Need we say more?
Tex-Mex pork quesadillas: Juicy spiced pork, charred corn and cheddar cheese melted to perfection. Yum!
Our most popular recipes collection is filled with delicious dishes that have become HelloFresh favourites!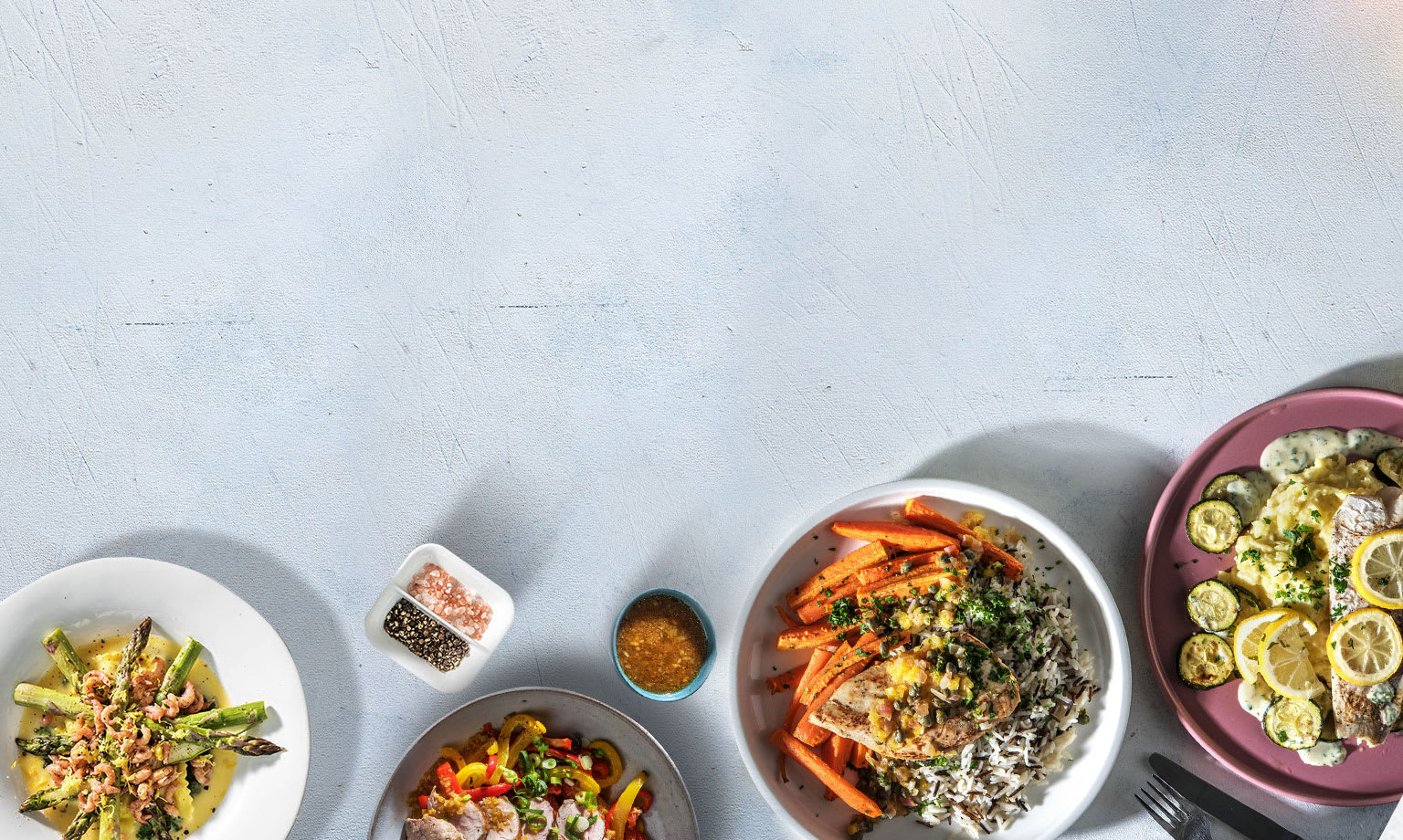 Save money and time on your meals
Get delicious recipes and all ingredients fresh on your doorstep every week!
Get up to $140 off!