Quick recipes
Our fuss-free quick recipes are all ready in 30 minutes or less. Minimise time spent in the kitchen, and instead spend more time enjoying your tasty creations! These quick recipes designed by the expert cooks at HelloFresh can be ready in a hot minute.
Get excited every evening!
Eat better. Every day.
What are you looking for?
Get inspired by our quick recipes!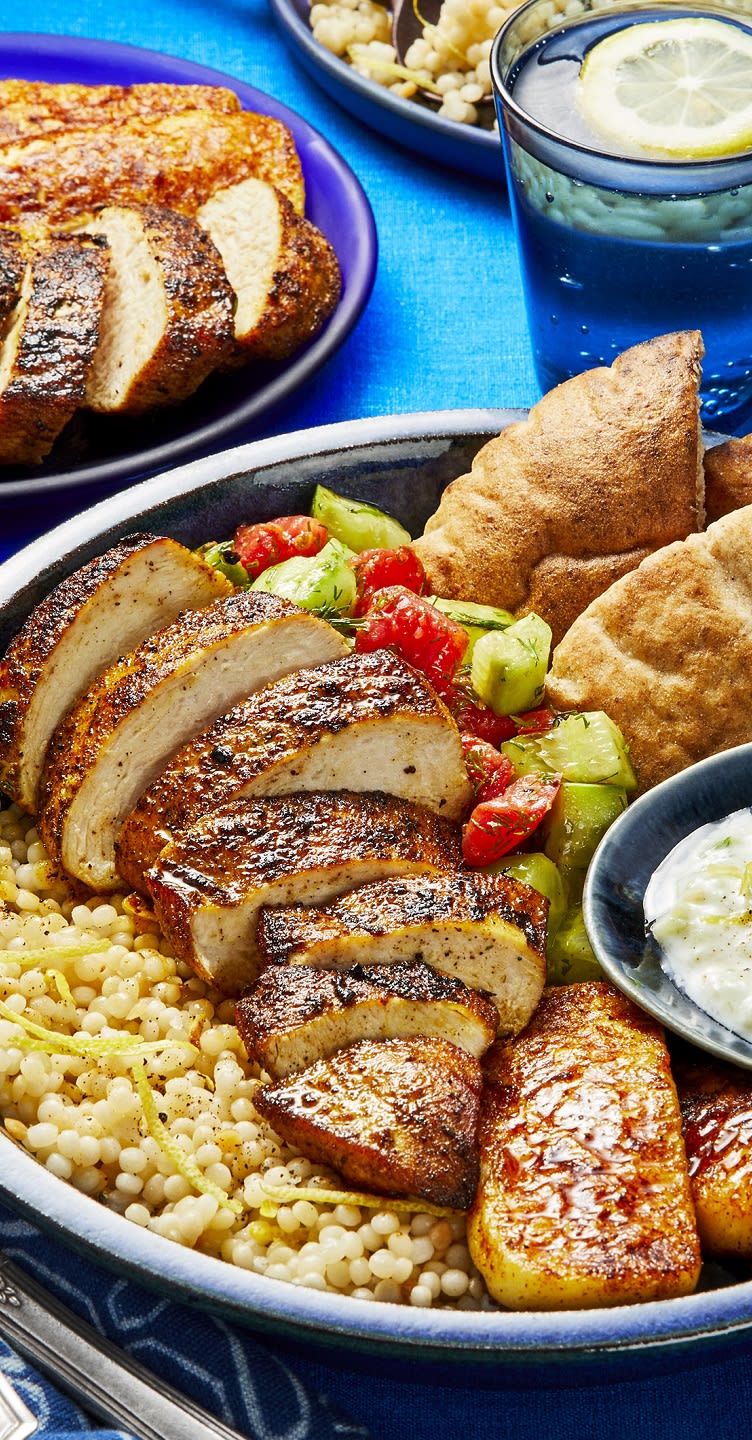 3 Time-Saving Kitchen Hacks
Weeknight dinners should be hassle-free so you can spend less time preparing your food and more time enjoying the meals with your loved ones. HelloFresh cuts out the need to plan and shop for dinner, and our pre-portioned ingredients and easy-to-follow recipes save you time too. With these three time-saving kitchen hacks, you'll be whipping up even our Quick Recipes in record time.


Chop finely. The smaller the cut, the shorter the cooking time. Slice vegetables and meat into smaller chunks to reduce the time needed to cook through.
Pre-boil water in the kettle. When cooking rice, pasta or boiled veggies be sure to boil the cooking water in the kettle first. Cold water can take 10-15 minutes to bring to a boil on the stove, but a kettle will cut down the boiling time to only a few minutes.
Quickly thicken any sauce. If your sauce is too watery and you don't have time to boil it down, simply add a lasagne sheet to the pot. The lasagne will soak up the water while releasing starch into the sauce, causing it to thicken even more. Remove the pasta sheet from the sauce once it's reached the desired thickness.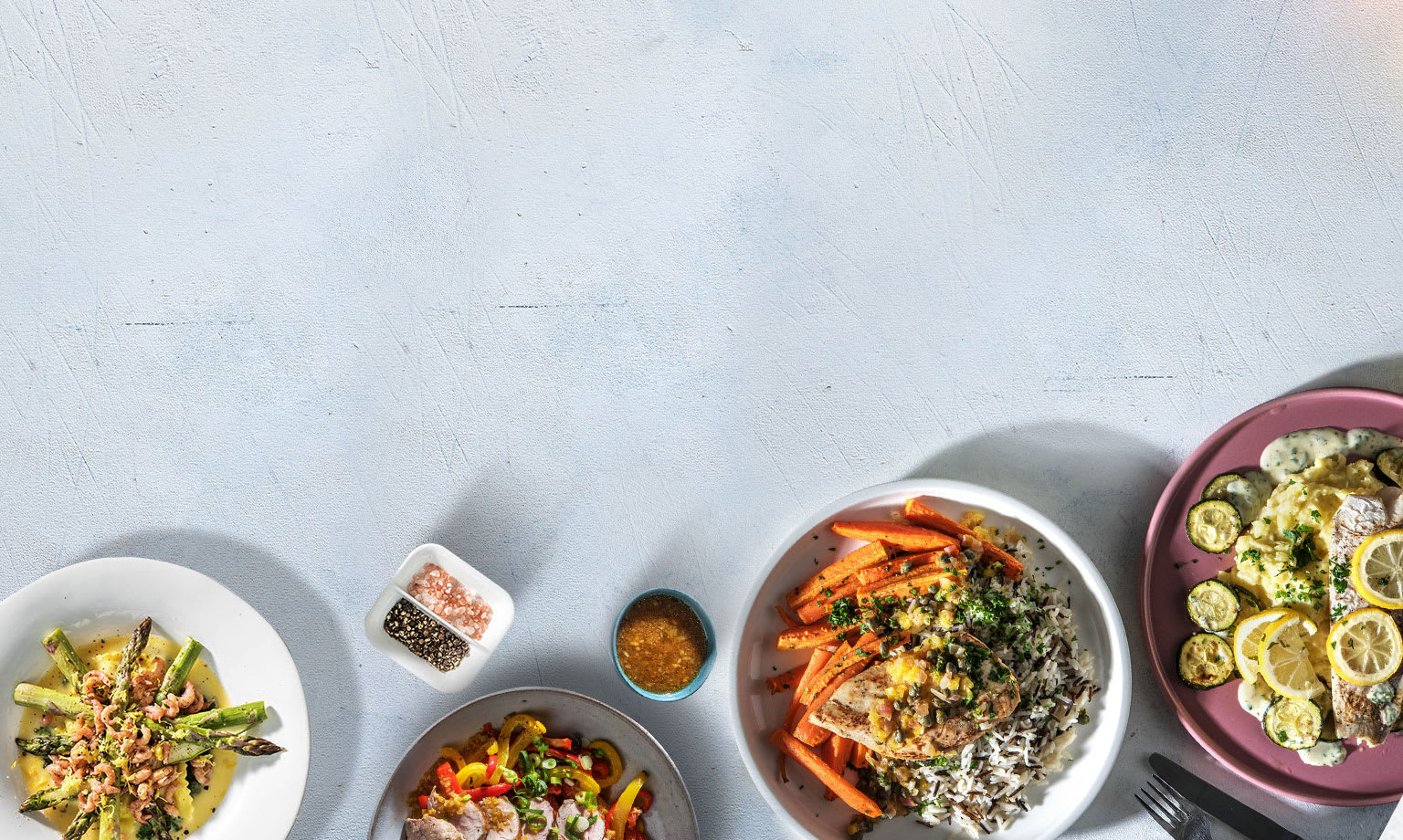 Save money and time on your meals
Get delicious recipes and all ingredients fresh on your doorstep every week!
Get up to $140 off!