Best Spinach Recipes
Looking for inspiration to refresh your menu? Check out our spinach recipes and start cooking delicious meals in no time!
Check out more recipes with tasty ingredients
Vegetarian spinach recipes
Further Vegetarian spinach recipes
Further Baby spinach recipes
Is spinach a superfood?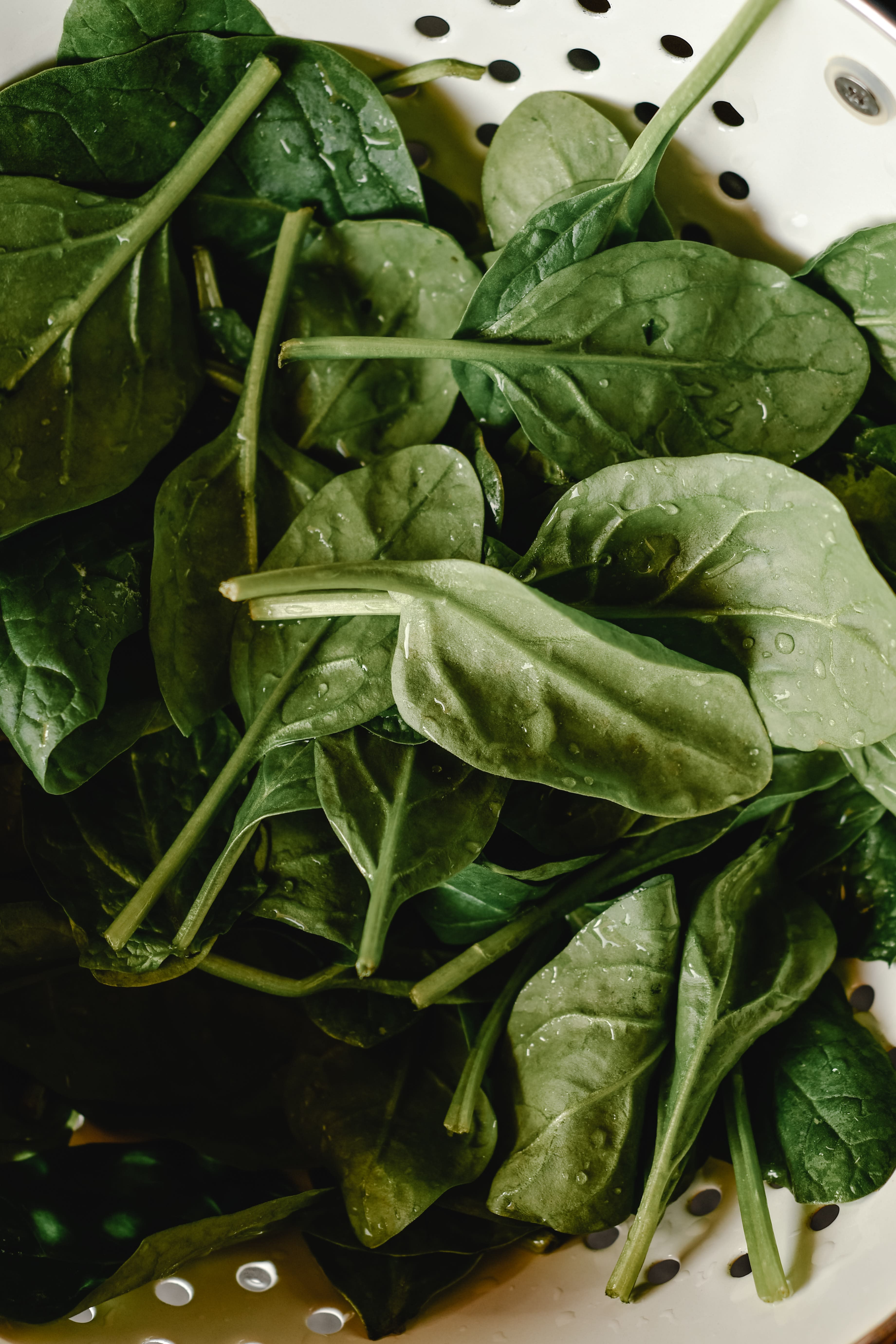 Spinach: 'superfood' benefits and fresh, bitter flavour
Spinach (otherwise known as spinach oleracea) originated in Persia and has become renowned around the world for its 'superfood' benefits and fresh, bitter flavour. Packed with nutrients and antioxidants such as iron, folate and vitamin K, C and A, spinach may help reduce the chances of certain illnesses and diseases, as well as high blood pressure and also support energy levels while promoting good vision and heart health.

A versatile leafy green, spinach can be eaten raw, sauteed, boiled or stir-fried into almost any dish - some of the most popular being salads, pasta and stews. Spinach is an easy way of getting your fresh fix of greens with every meal that helps you live a healthy, balanced diet. At HelloFresh, our selection of spinach recipes have something for vegetarians, vegans and everyone in between.
How to: Spinach - FAQs
How to cook spinach?
Spinach can be cooked in multiple ways, including blanched and wilted. It's important to note though that due to spinach being 91% water it will wilt down very quickly and you will need to remove the excess water so that it isn't soggy. At HelloFresh, all of our meal boxes come with step-by-step instructions on how to cook your ingredients the correct way.
Is spinach good for you?
Yes. Due to being low calorie and packed full of nutrients and antioxidants spinach is generally classed as a health food.
Is spinach a protein?
Spinach is a vegetable and not a protein as it has a very low protein content of only 0.7g per cup.
How much iron is in spinach?
There is 2.7mg of iron per 100g of spinach.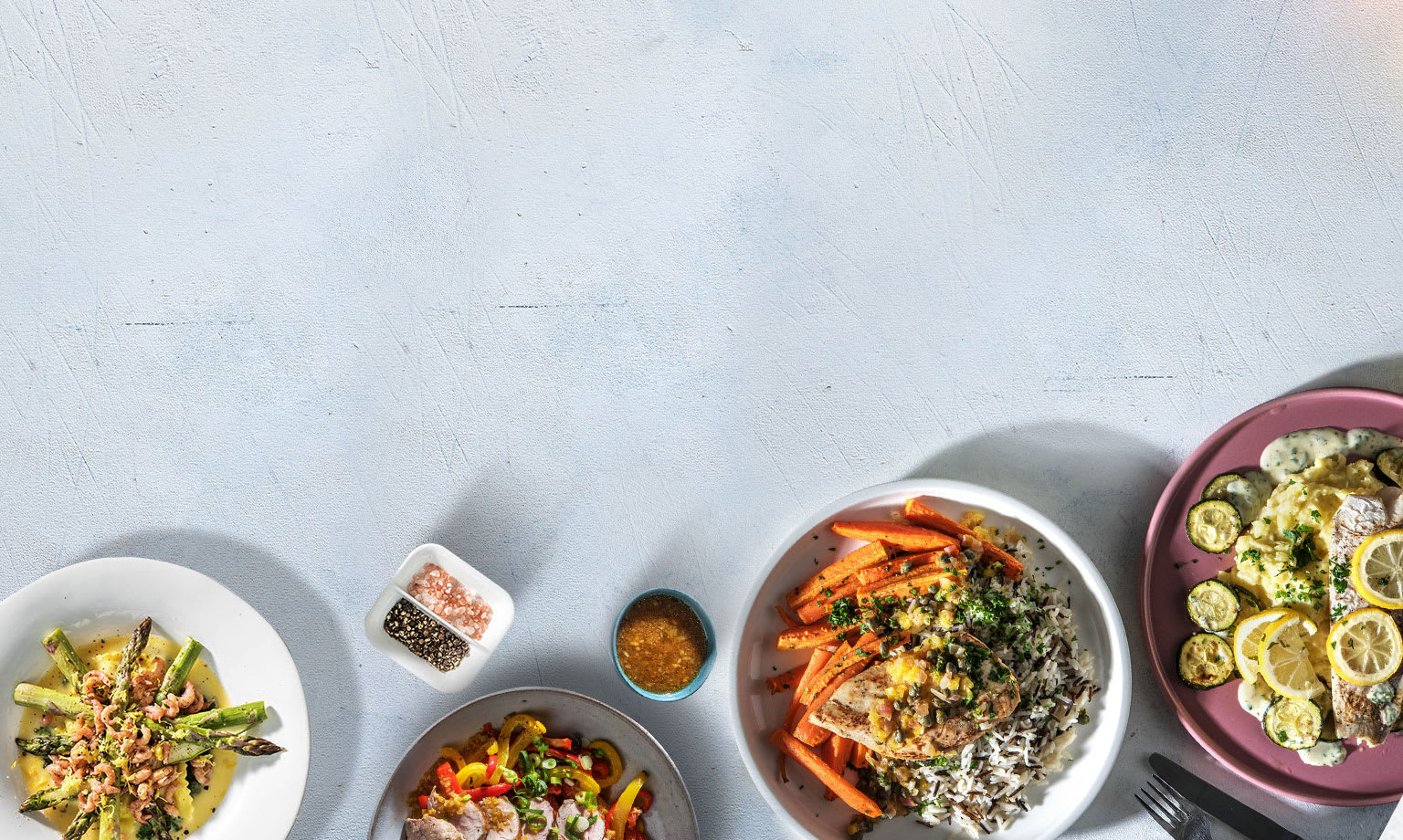 Save money and time on your meals
Get delicious recipes and all ingredients fresh on your doorstep every week!
Get up to $140 off!