Middle Eastern recipes
The Middle East has a rich culinary history and it shows in the bold, spicy flavorus of their most loved dishes. Our selection of Middle Eastern recipes mixes traditional dishes with fusion recipes, all designed by the expert cooks at HelloFresh.
Get excited every evening!
Eat better. Every day.
What are you looking for?
Get inspired by our Middle Eastern recipes!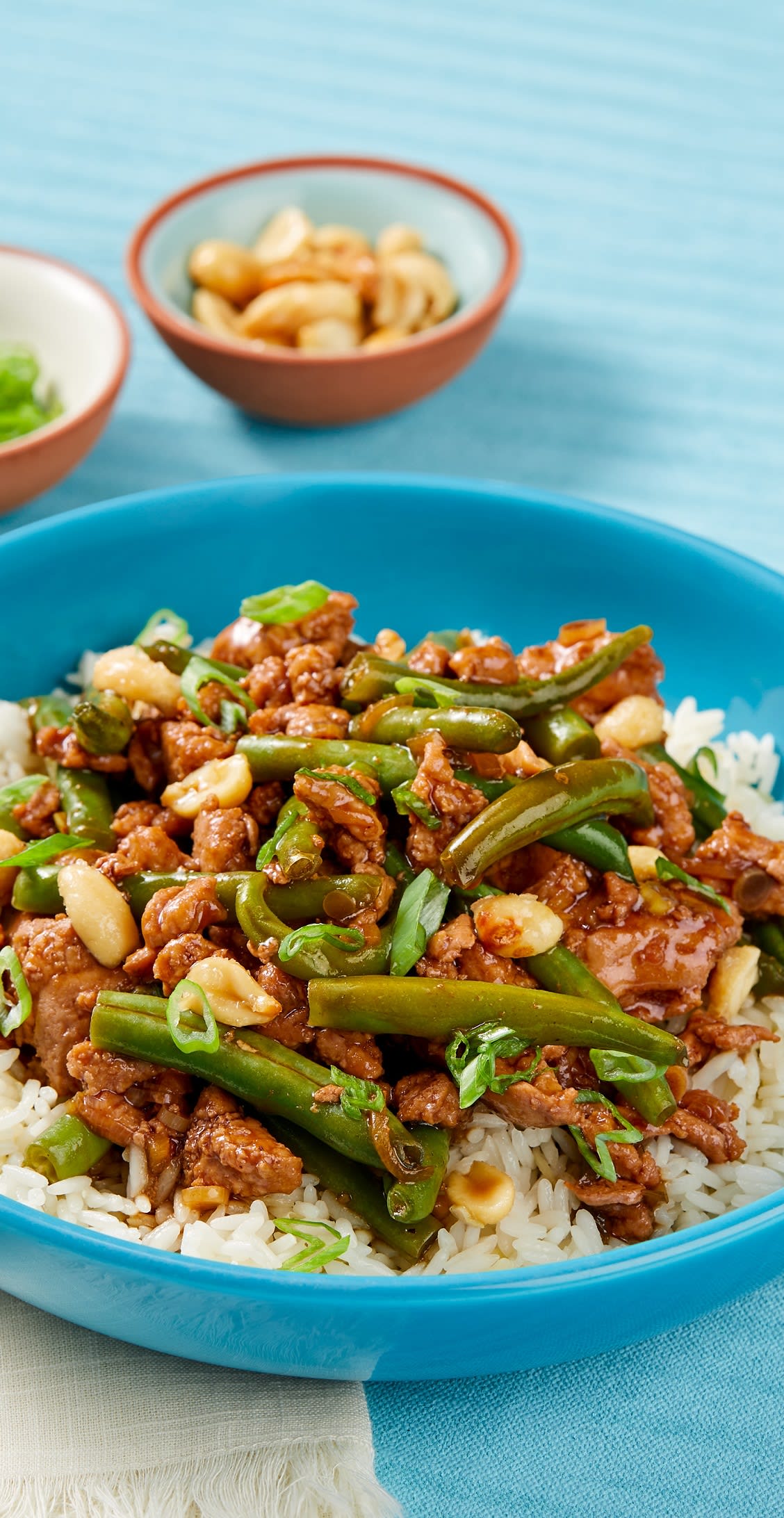 5 Ways to Eat Middle Eastern Falafel
Falafel is a popular street food in the all over the world, but this bite-sized appetizer has been an important component of Middle Eastern cuisine for millennia. With such a rich history, no wonder there are many exciting ways to enjoy falafel.

In a salad. Falafel is the perfect vegetarian protein to transform a simple salad into a filling main course.
In a wrap. Enjoy your falafel on the go by preparing a wrap filled with falafel, lettuce, veggies and sauce.
With tacos. Shake things up with a Middle Eastern fusion recipe. Falafel is a great vegetarian taco filling. Swap out tzatziki for guacamole and enjoy the unique combination of Middle Eastern and Mexican flavours.
As part of a mezze platter. A mezze platter isn't complete without falafel. Add some grilled vegetables like aubergine or peppers, add a dollop of hummus, and tuck into a delicious Middle Eastern-inspired dinner.
As a starter. Falafel is a fantastic finger food that both picky eaters and peckish adults will enjoy. Serve it before the main dish together with yoghurt dipping sauce or hummus.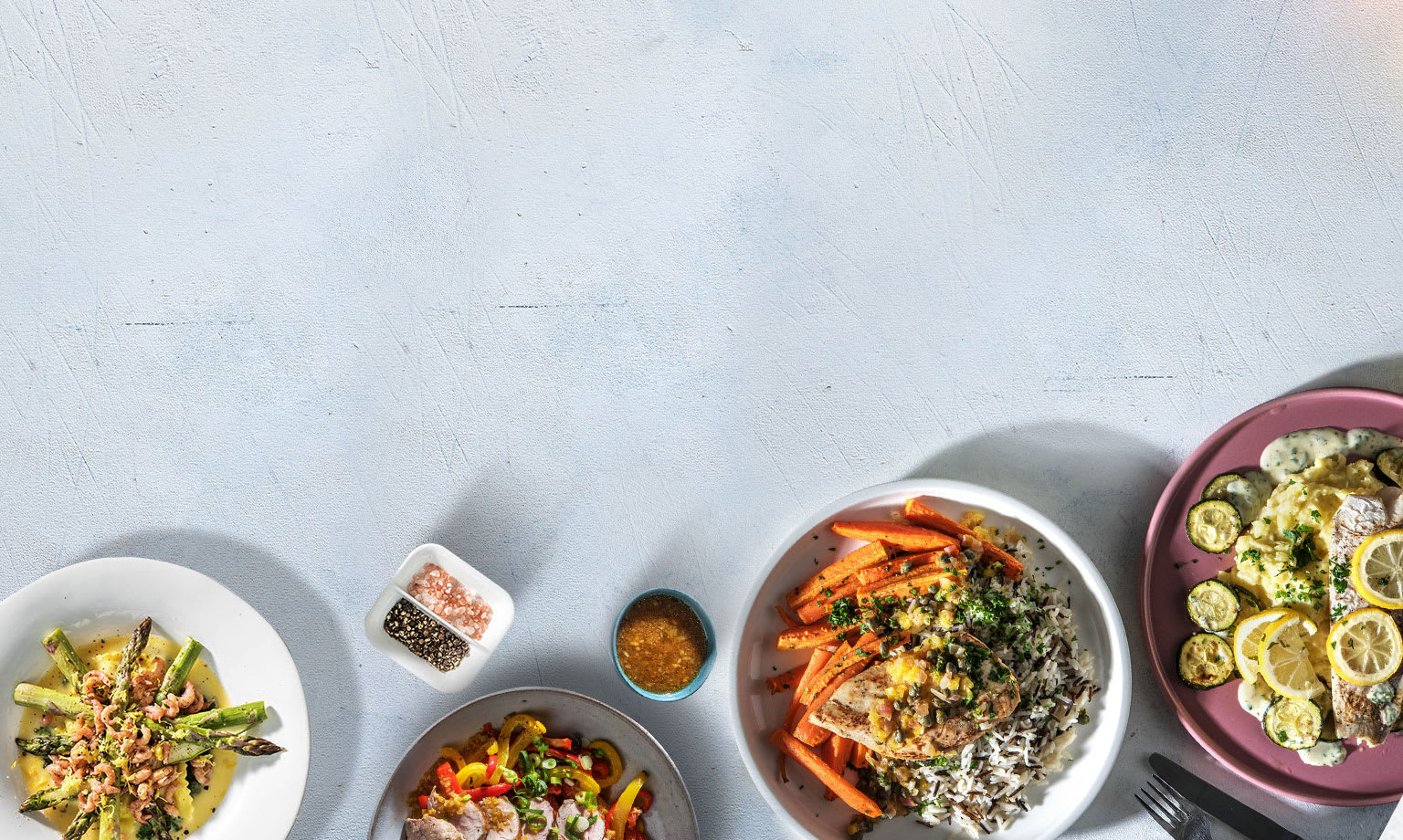 Save money and time on your meals
Get delicious recipes and all ingredients fresh on your doorstep every week!
Get up to $140 off!