Japanese recipes
Learn new flavour profiles, cooking techniques and recipes with our exciting collection of Japanese dishes. Have your chopsticks ready because once you've discovered these HelloFresh recipes you'll want nothing more than to tuck right in.
Get excited every evening!
Eat better. Every day.
What are you looking for?
Get inspired by our Japanese recipes!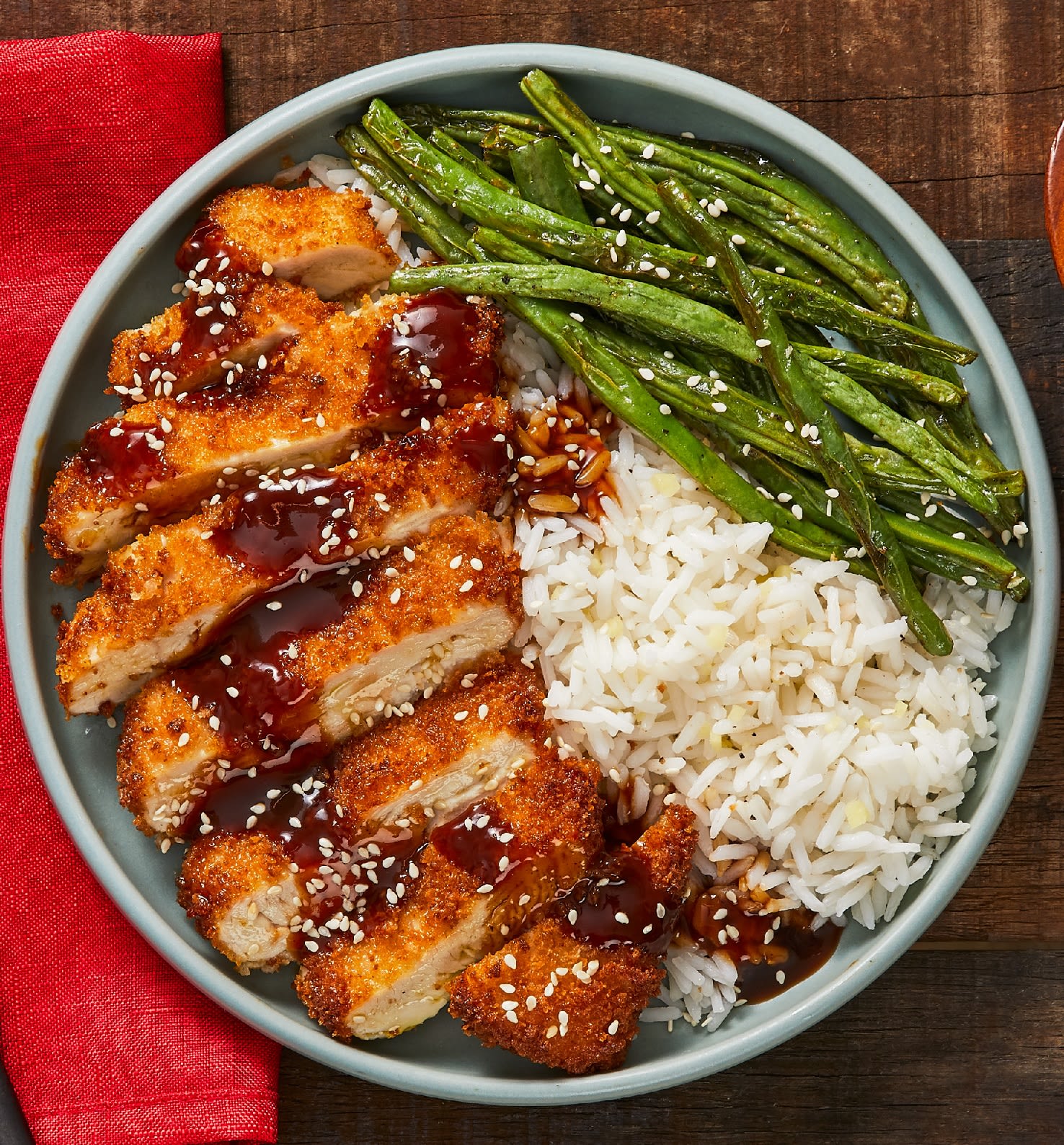 Japanese recipes
Japanese cuisine is well-loved for its light and fresh flavors, with many distinctive dishes that are popular all around the world. Traditional Japanese recipes feature staples such as rice, noodles, seafood and vegetables, with great importance given to seasonal produce. One of the five essential tastes in Japanese recipes is the savory taste of umami, which is a common characteristic of broths, mushrooms and seaweed.
Japanese recipes with rice
Whether it's a delicious bite-sized onigiri or a hearty donburi bowl, rice is a significant part of both Japanese culture and cuisine. Most Japanese recipes feature rice as a side dish, or often as the main ingredient. The type of rice can also vary, depending on the dish, with glutinous rice used for recipes like sushi, or short-grain varieties for one-bowl rice dishes. Rice is also used for dessert recipes in Japanese cuisine, like the sticky and sweet rice balls known as Ohagi or Botamochi.
Discover our Japanese recipes
So if you want to experiment with a homemade Katsu Curry or try a Japanese street food favorite like Yakitori, take a look at the collection of Japanese recipes from HelloFresh. There's an exciting mix of traditional meals, like Flaky Tempura Tilapia, or some modern fusion recipes like Wasabi-Glazed Steak. HelloFresh provides everything you need for each recipe, so discovering new flavors at home is easy!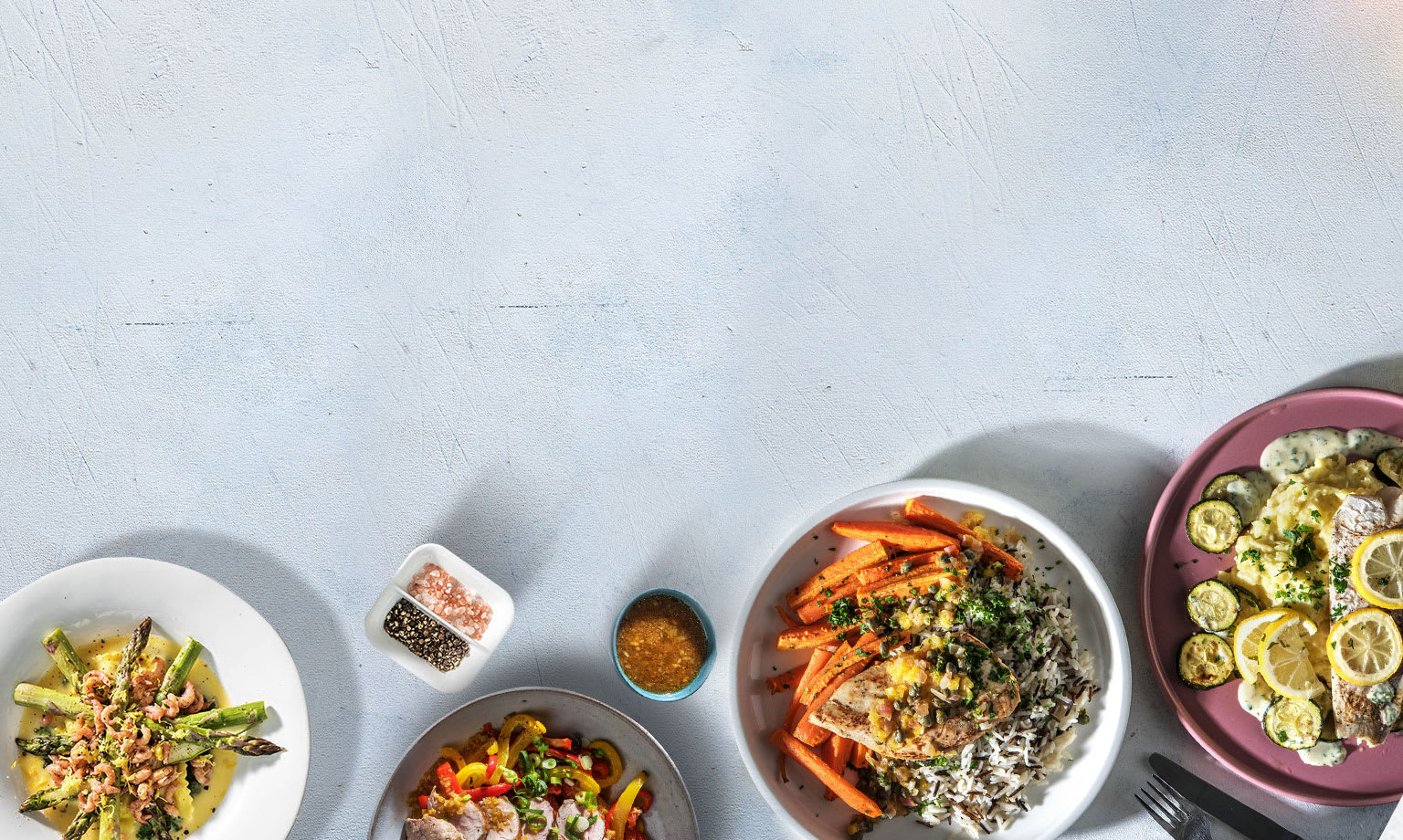 Save money and time on your meals
Get delicious recipes and all ingredients fresh on your doorstep every week!
Get up to $140 off!