Lebanese recipes
Get a taste of Lebanese cuisine with this collection of easy-to-cook recipes. You'll impress everyone at your table with our simple yet flavoursome takes on traditional Lebanese recipes perfected by the expert recipe developers at HelloFresh.
Get excited every evening!
Eat better. Every day.
What are you looking for?
Get inspired by our Lebanese recipes!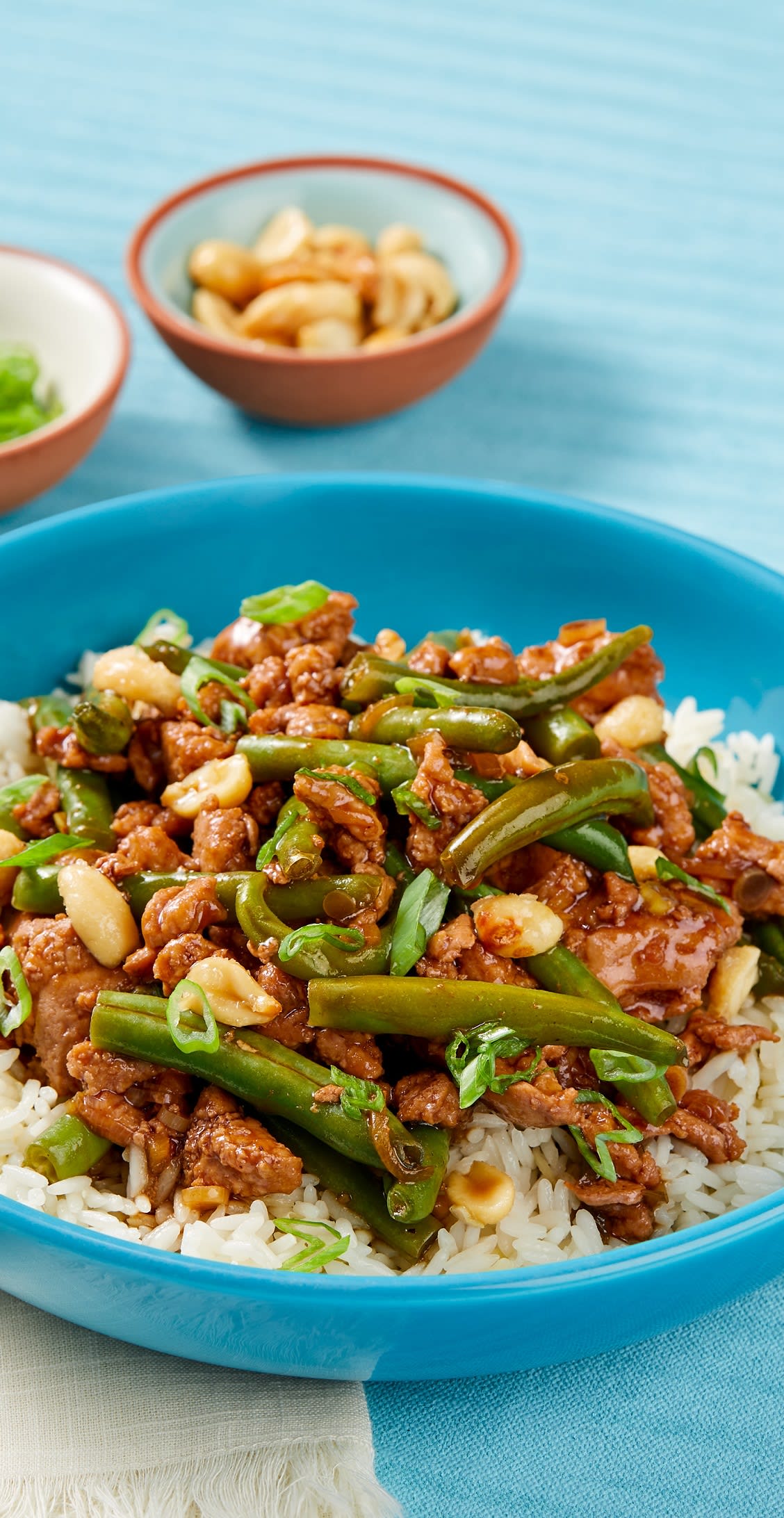 3 Ways to Transform a Traditional Lebanese Hummus Recipe
Hands up if you love hummus! Hummus is a staple in many Lebanese dishes, and while you can never go wrong with a traditional hummus recipe, new ingredients often make for an exciting twist on an old classic.
Beetroot
Blending in cooked beetroot using a food processor transforms traditional Lebanese hummus into a bold and beautiful pink cream that tastes as good as it looks.
Roasted Capsicum
Splash a generous amount of olive oil onto red capsicums and roast them in the oven. Once cooked, chop up the capsicums, toss with more oil, season with salt and pepper, and spoon directly onto pre-made traditional hummus.
Avocado
If you love guacamole, you'll love this recipe – it perfectly combines Mexican and Lebanese flavours. In a food processor, mix the avocado with pre-made hummus. Add chili flakes and a splash of lime juice for added flavour, then top with fresh coriander for an extra touch of colour and freshness.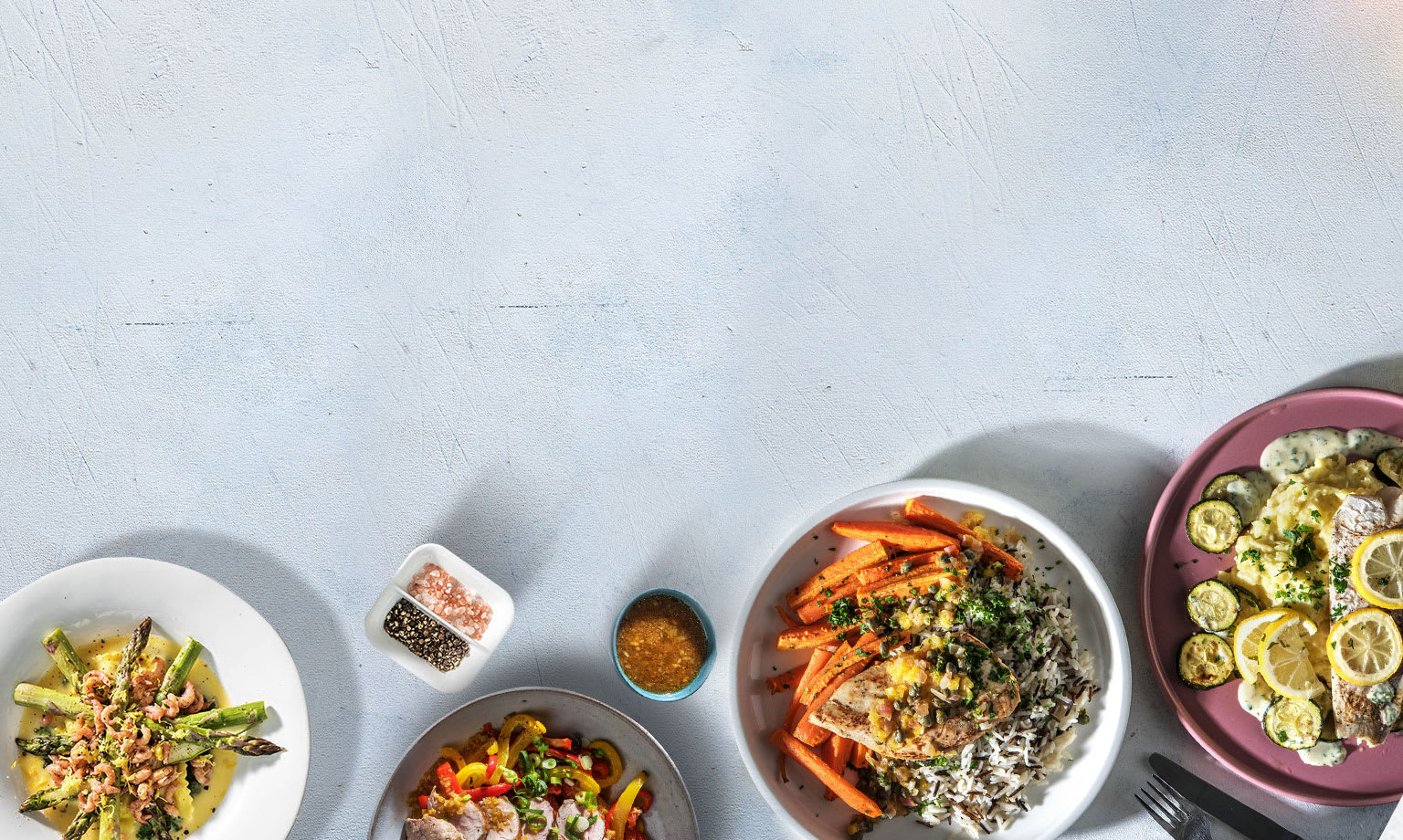 Save money and time on your meals
Get delicious recipes and all ingredients fresh on your doorstep every week!
Get up to $140 off!