Vietnamese recipes
Taste the freshness of our light and easy Vietnamese recipes. With signature flavour notes of soy and fresh herbs, these HelloFresh recipes include both traditional dishes and interesting new fusions.
Get excited every evening!
Eat better. Every day.
What are you looking for?
Get inspired by our Vietnamese recipes!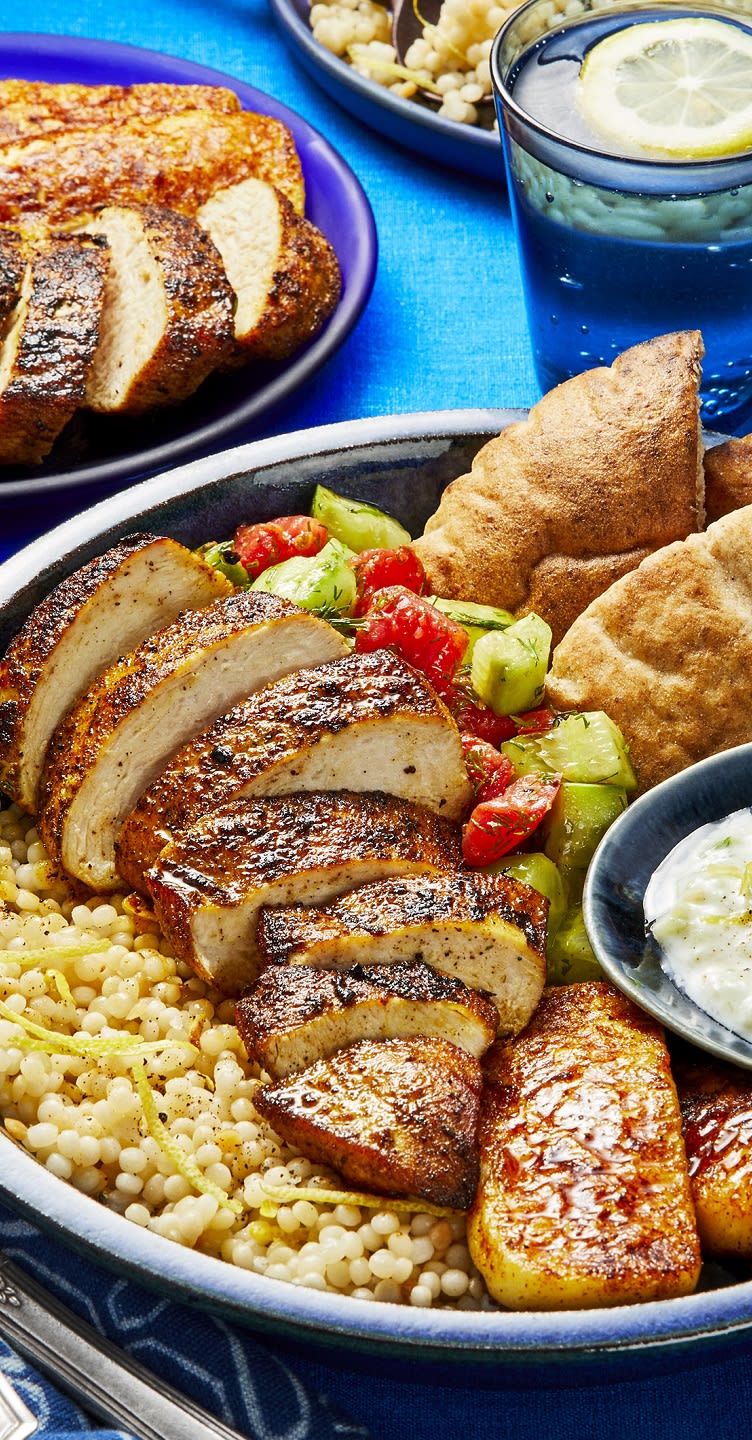 4 Tips for Perfect Vietnamese Summer Rolls
Summer rolls, or Gỏi cuốn, are the perfect Vietnamese recipe for a light appetizer or snack. Traditionally filled with fresh herbs, vegetables, prawns and noodles, summer rolls make for a balanced dish that is both fresh and flavourful. Here are 4 tips for making them at home.


Don't overfill them: As a rule of thumb, always use less filling than you think you'll need. Add too much and your summer roll will be impossible to contain.
Don't over-soak the rice paper: Summer rolls are made by soaking rice paper sheets in water, but over-soaking them will make them too fragile. To avoid tearing, dunk the rice paper sheets in cold water for just a few seconds. They should become slightly more pliable, but not quite enough to fold without breaking. Don't worry – the rice paper will soften as you add your fillings and will be ready to roll in no time.
Experiment with different fillings: In the traditional Vietnamese recipe, summer rolls are filled with prawns, pork, carrots, lettuce, herbs and noodles. Mix things up with smoked salmon, fruit, different vegetables or tofu.
Keep them moist: Rice paper dries out fairly quickly, becoming chewy and rubbery. For this reason, summer rolls are best served fresh. If you have to prepare them ahead of time, keep your summer rolls moist by covering them with a damp cloth until serving.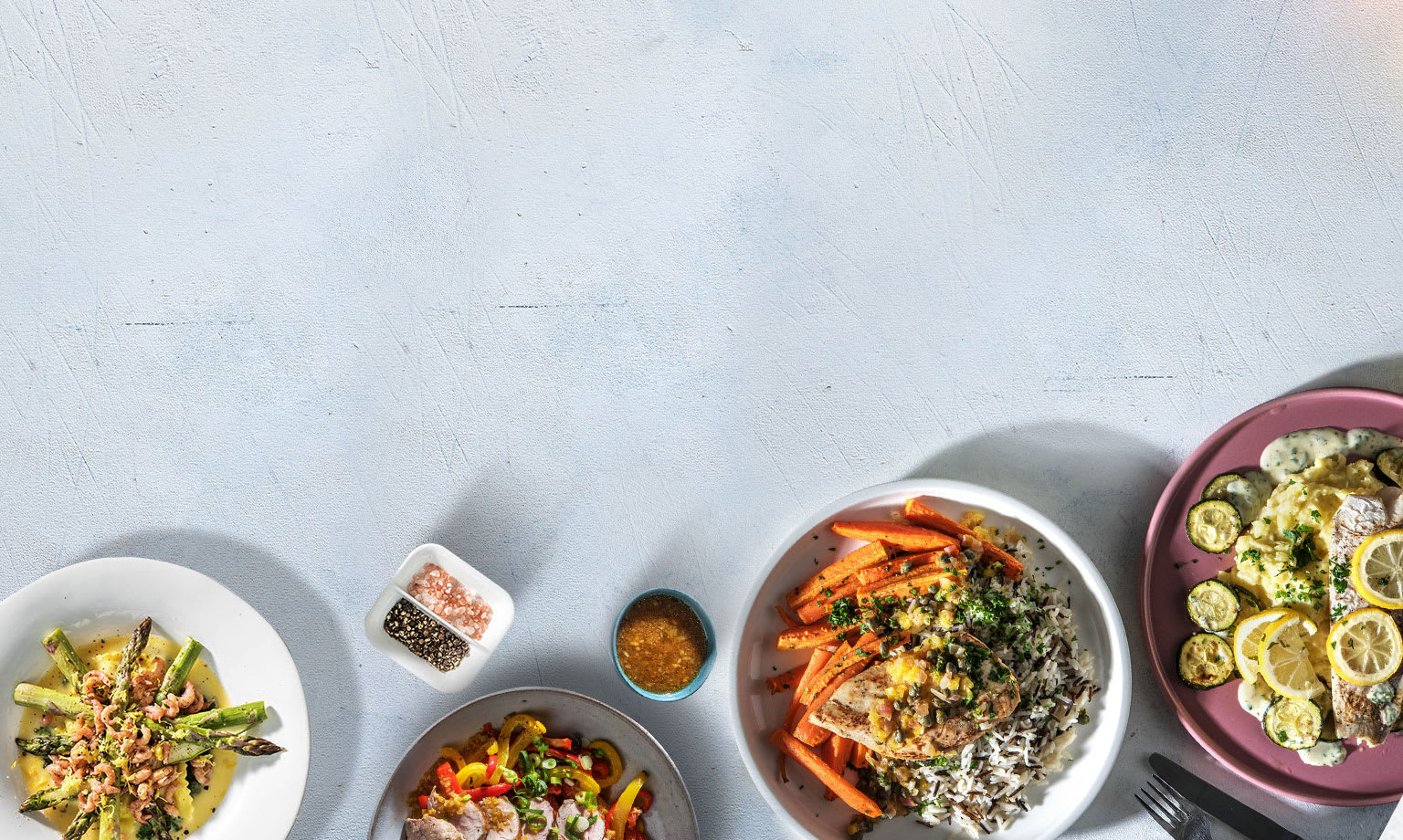 Save money and time on your meals
Get delicious recipes and all ingredients fresh on your doorstep every week!
Get up to $140 off!