Indian recipes
Turn up the heat with our collection of Indian recipes and subcontinental fusions. If it's spicy flavour profiles you're after, this HelloFresh recipe collection will have a dish to satisfy your cravings for curry and more.
Get excited every evening!
Eat better. Every day.
What are you looking for?
Get inspired by our Indian recipes!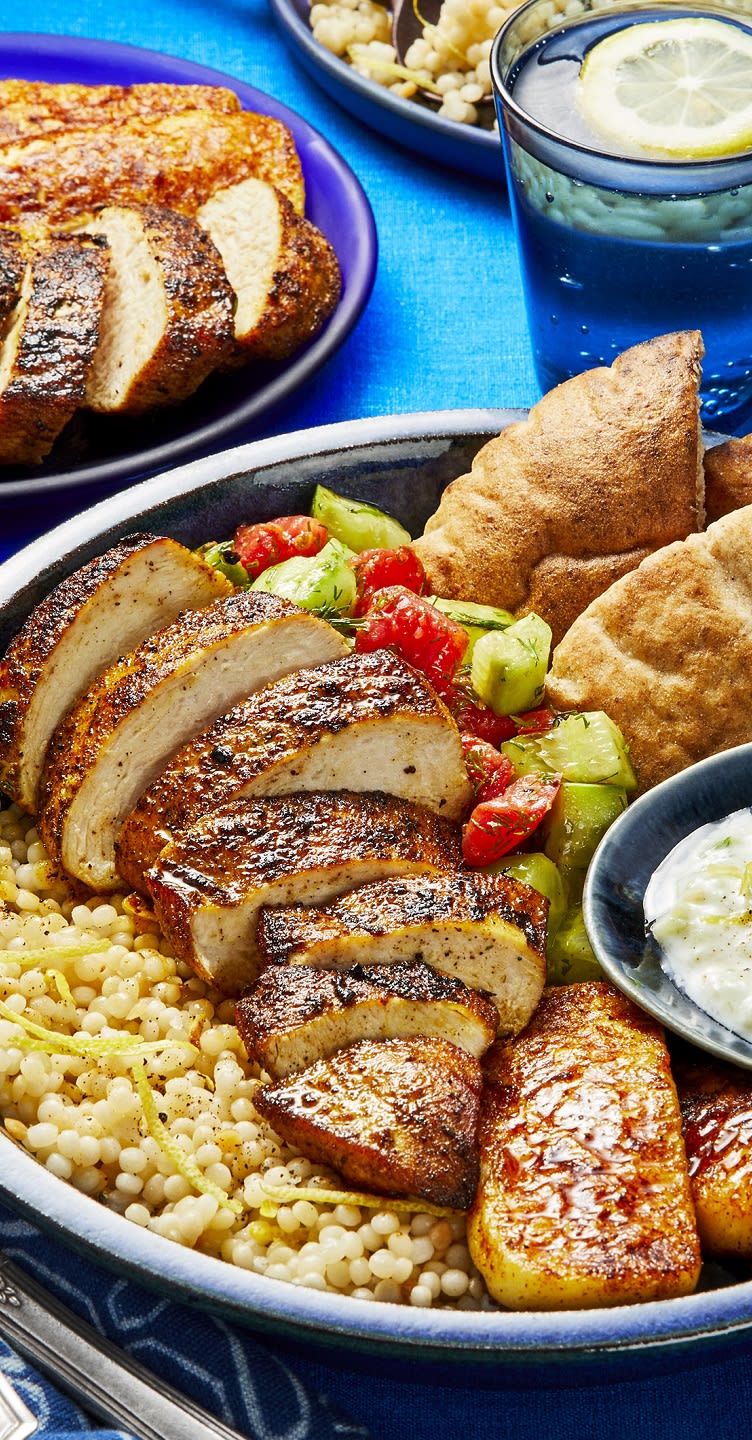 4 Fun Facts about India's Most Popular Recipes
Indian cuisine is enjoyed throughout the world and with our collection of Indian recipes, cooking them at home has never been easier. From Cauliflower and Lentil Aloo Gobi to Spiced Paneer Biryanithere's no shortage of recipes to try – and for every dish, there's a fun fact to learn, too.


Biriyani. Traditionally, biryani is made by layering curried meat or vegetables and basmati rice. The rice is spiced with saffron, which is the most expensive spice in the world.
Chicken Tikka Masala. While Chicken Tikka Masala is one of the most popular Indian recipes in the western world, it didn't originate from India at all. In fact, the popular curry dish was invented in Glasgow, Scotland.
Samosa. This deep-fried snack is known for its triangular shape. No wonder the original word for "samosa" is samsa which comes from the Persian word for pyramid.
Dal makhani. Dal makhani is a lentil-based dish eaten all over India. Traditionally, dal is left to simmer overnight to enhance the flavors. For busy weeknights, though, our easy Chicken and Kumara Dahl is just as delicious.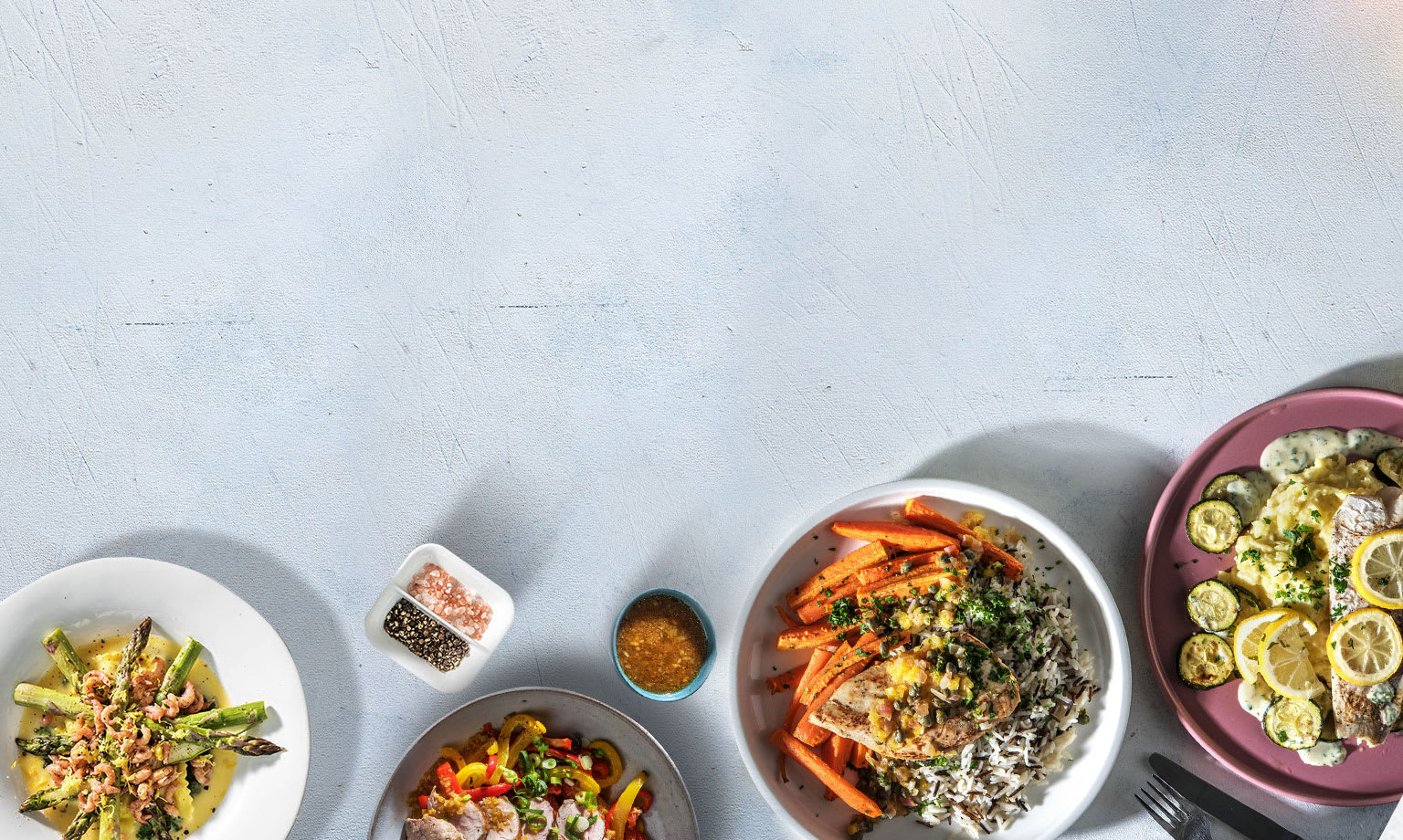 Save money and time on your meals
Get delicious recipes and all ingredients fresh on your doorstep every week!
Get up to $140 off!