North African recipes
North African cuisine is known for colourful spice mixtures that boost the flavour of dishes to leave you fully satisfied – which is exactly what you can expect from these HelloFresh recipes. Take a look and find a North African recipe everyone will love.
Get excited every evening!
Eat better. Every day.
What are you looking for?
Get inspired by our North African Recipes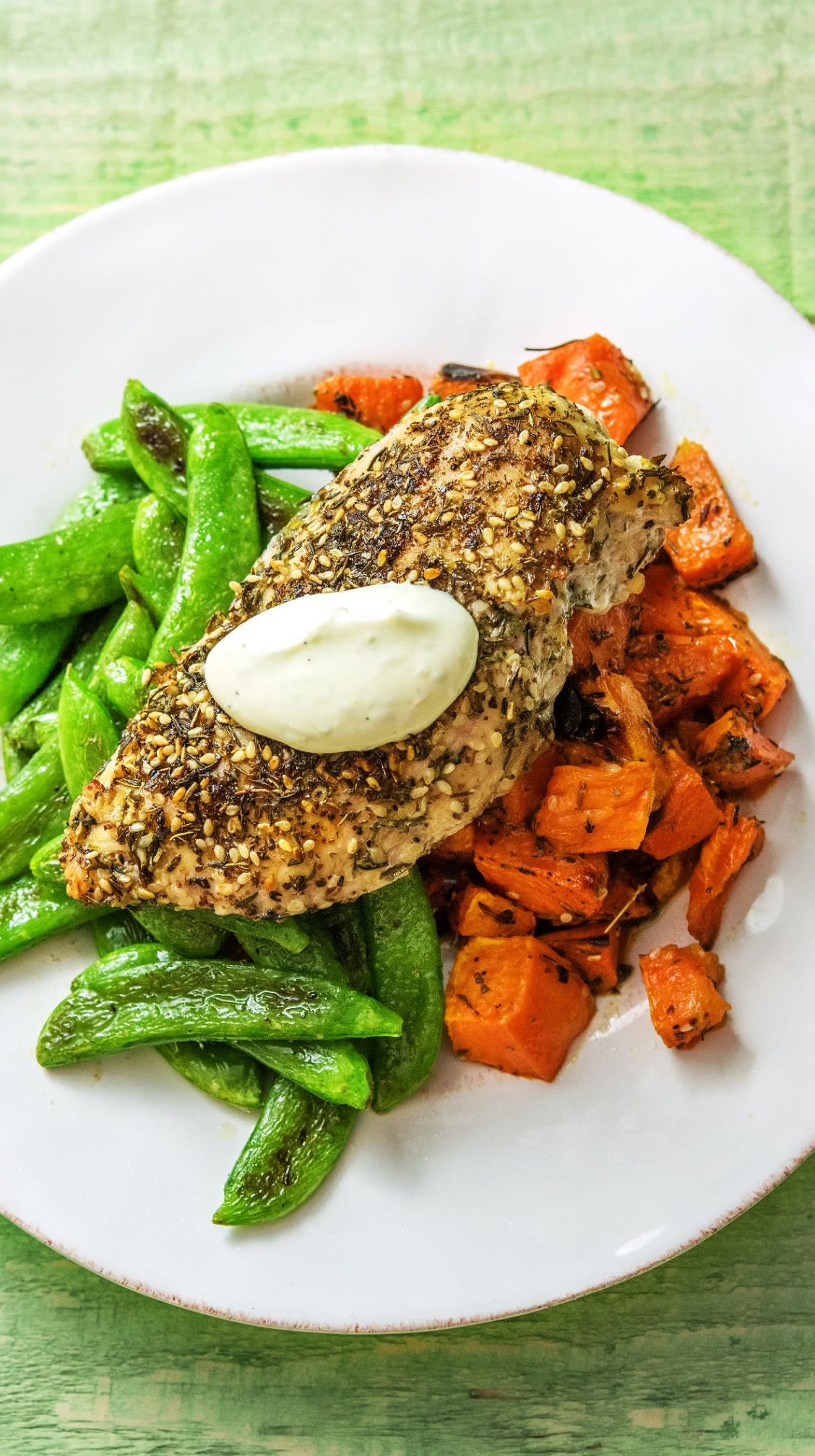 North African recipes: 3 Ways to use Harissa Paste
North African recipes are known for spice blends that combine sweet and savoury flavours. Harissa paste is the epitome of this flavorful fusion. Made from dried chilli, garlic, oil and spices, the Tunisian condiment is traditionally served alongside stews, couscous dishes or pita bread. However, there are many other creative ways to use harissa too.

1 Add heat to roast vegetables. Toss your choice of vegetables in harissa paste before roasting to add a spicy dimension to your veggie dish. Harissa goes well with carrots and fennel, while our Harissa Cauliflower recipe makes for a delicious vegetarian North African recipe.
2 Spicy dipping sauce. Harissa adds a fiery kick to any recipe. Use it as a dipping sauce for chips, veggies or bread. To tone down the heat, mix it with plain Greek yoghurt.
3 North African-inspired rub. Harissa paste can be used as a rub for grilled meat and roasts. The spicy flavours go best with leg of lamb, but many North African recipes pair the rub with chicken, beef or fish.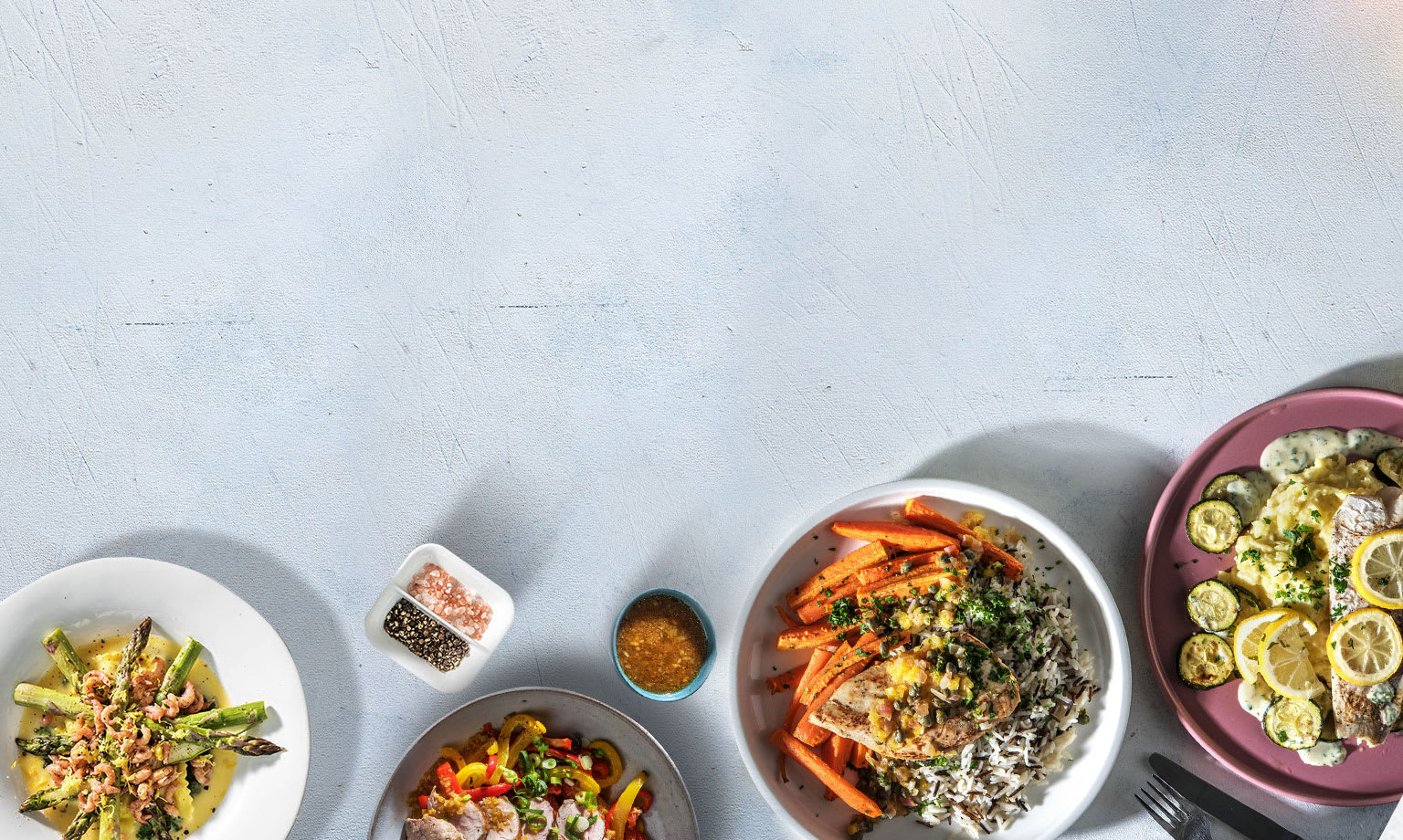 Save money and time on your meals
Get delicious recipes and all ingredients fresh on your doorstep every week!
Get up to $140 off!