British recipes
Fancy the taste of classic British dishes? Recreate your favourite pub lunch at home and choose from our selection of HelloFresh British recipes. You'll be sure to find a recipe everyone will love, from cottage pie to bangers and mash.
Get excited every evening!
Eat better. Every day.
What are you looking for?
Get inspired by HelloFresh British recipes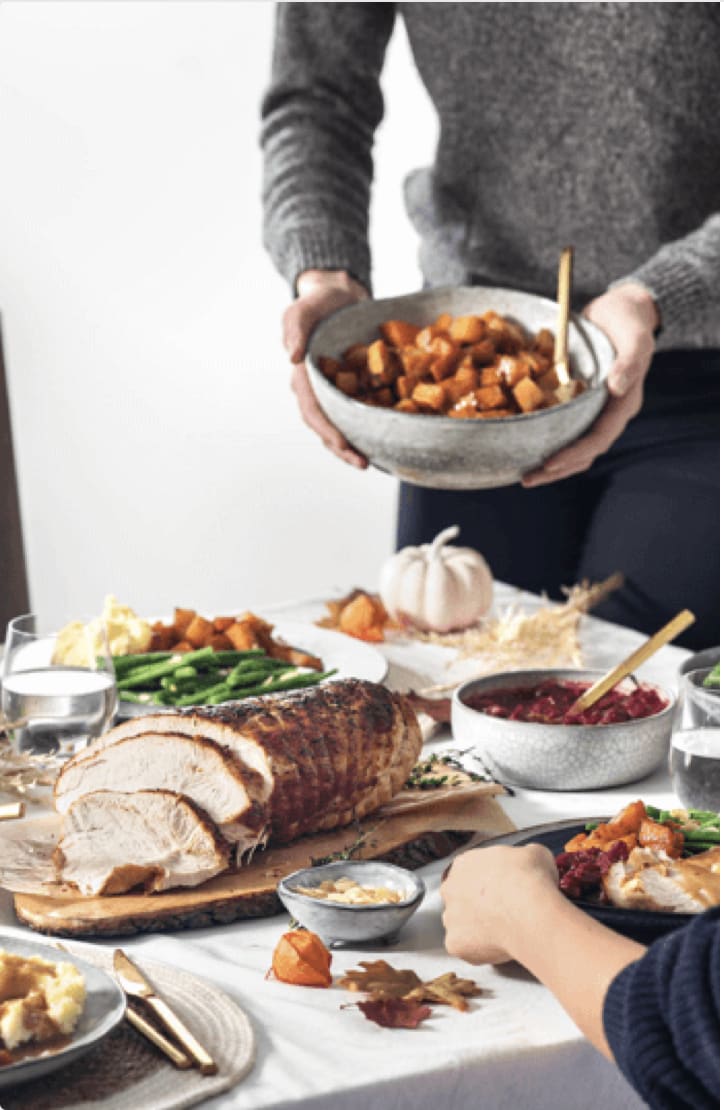 How to Prepare the Perfect British Roast
A Sunday roast is Britain's answer to comfort food. Usually enjoyed on a Sunday afternoon, a traditional roast brings everyone around the table to enjoy a wholesome menu of roast meat and vegetables. No roast is complete without all the trimmings, though, so if you want to indulge in this British meal, here are the recipes you simply can't skip.


The roast.Roast beef takes center stage in a traditional Sunday lunch. However, roast pork, lamb or a whole roasted chicken are also widely enjoyed. For a vegetarian option try a whole roasted cauliflower or butternut squash.
Potatoes. Roast potatoes are an essential side dish when it comes to a British Sunday roast. The perfect roast potatoes that are light and fluffy on the inside and perfectly golden on the outside.
Vegetables. Peas and carrots are always a crowd favourite, but cheesy cauliflower bake, roasted root vegetables or baked Brussels sprouts are also great options.
Gravy. Gravy is drizzled all over the British roast to add moisture to the delicious meal.
Yorkshire pudding. A traditional Sunday roast always calls for Yorkshire pudding – a savoury dinner roll commonly eaten in British cuisine that is used to mop up the gravy.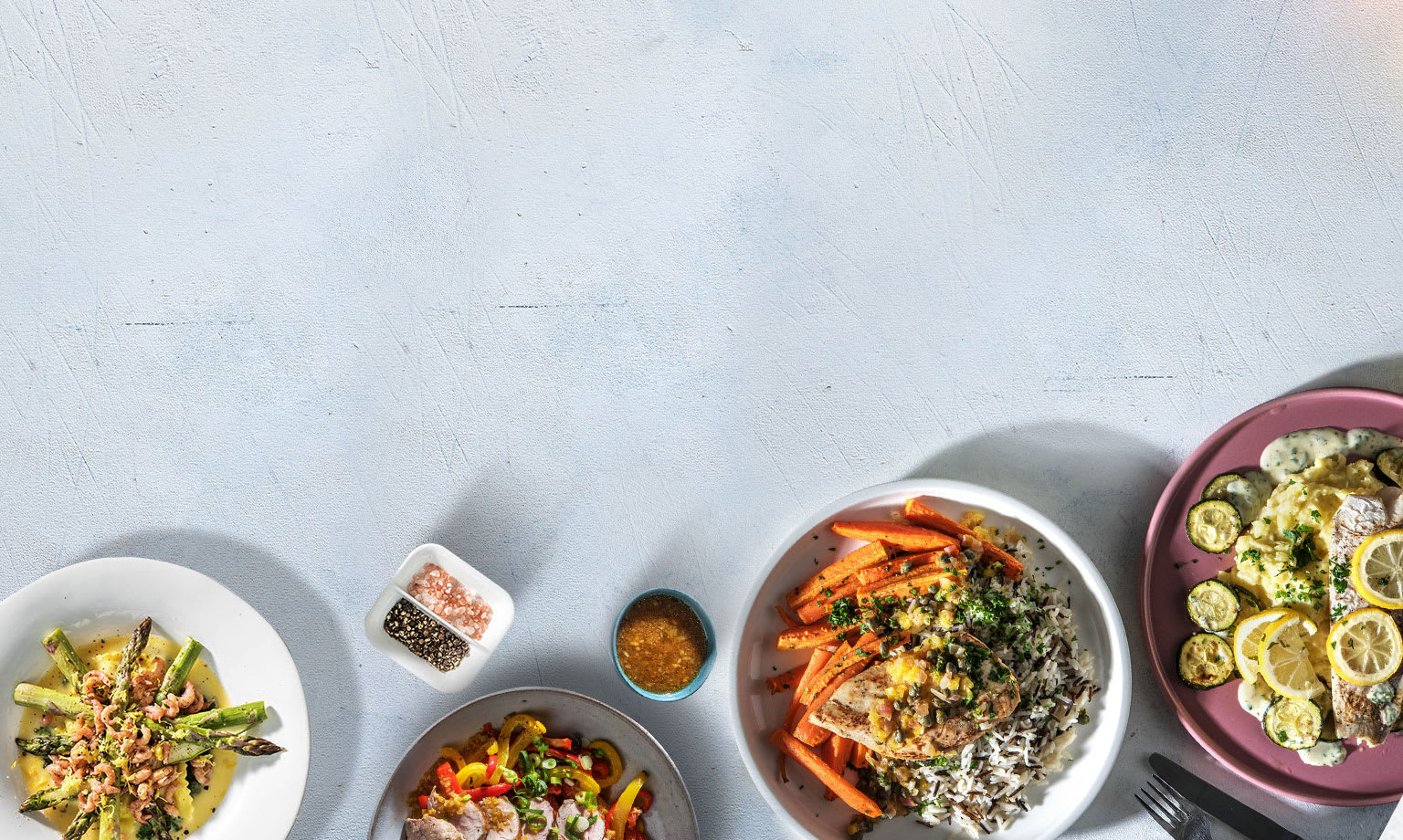 Save money and time on your meals
Get delicious recipes and all ingredients fresh on your doorstep every week!
Get up to $140 off!