Greek recipes
Hummus, pita, gyros and more – these are some of the delicious foods you can look forward to in our Greek recipe collection. Sprinkle on some fresh herbs or homemade tzatziki and you've got yourself a delicious Greek dinner thanks to HelloFresh.
Get excited every evening!
Eat better. Every day.
What are you looking for?
Get inspired by our Greek recipes!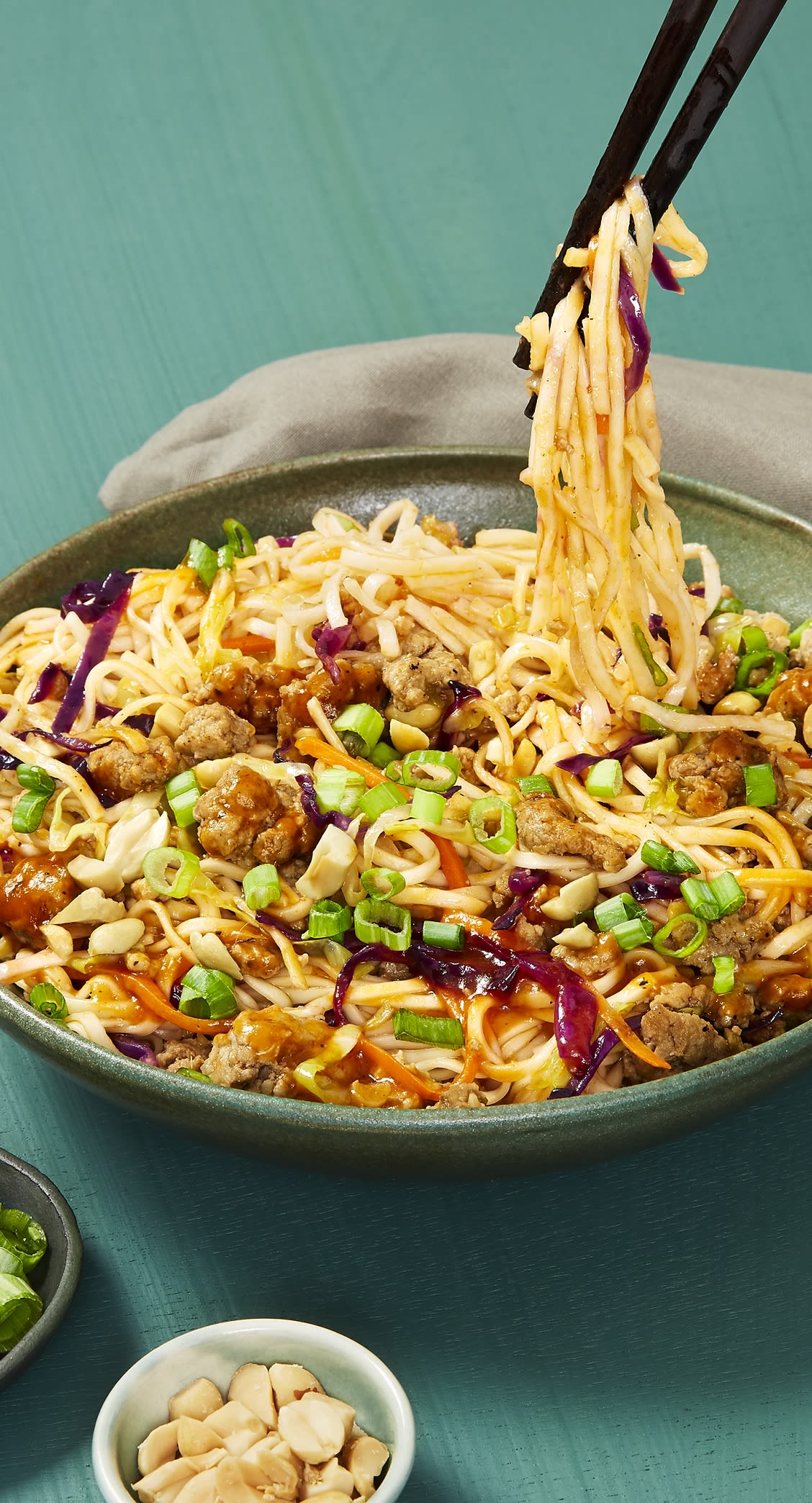 How To Build A Mezze Platter
The Greek mezze is a selection of small dishes served together as an appetizer, or even an entire meal. As well as the standard olives, cheeses, pickled vegetables or pita bread, there are some elements that take a little extra time to prepare.

Tzatziki. A well-known Greek dip or sauce, and a typical mezze feature, tzatziki is a simple dip you can make at home. Grate cucumber and drain any excess liquid through a sieve or cloth. Combine yogurt, minced garlic, oil and salt, before adding the cucumber and some fresh dill.
Grilled Eggplant. There are many ways to cook eggplant for a mezze, but an easy Greek recipe is to grill slices with olive oil, salt and oregano. When cooked, sprinkle some feta cheese and fresh parsley on top before serving.
Dolmades. These can be tricky to make, but once you have the rolling technique down they'll be the star of your platter. Sauté onions with parsley, salt, pepper and lemon, then add dry rice and let it parboil with water. Roll small spoons of the mixture into vine leaves and layer your rolls in a large pot. Pour in enough water to cover the dolmades, then simmer until the rice is cooked.
Greek meatballs. Also known as keftedes, a traditional Greek meatball is made with a mix of lamb, beef, mint, oregano, cinnamon, nutmeg, cumin and garlic. Fry the meatballs until browned and then try them with your homemade tzatziki!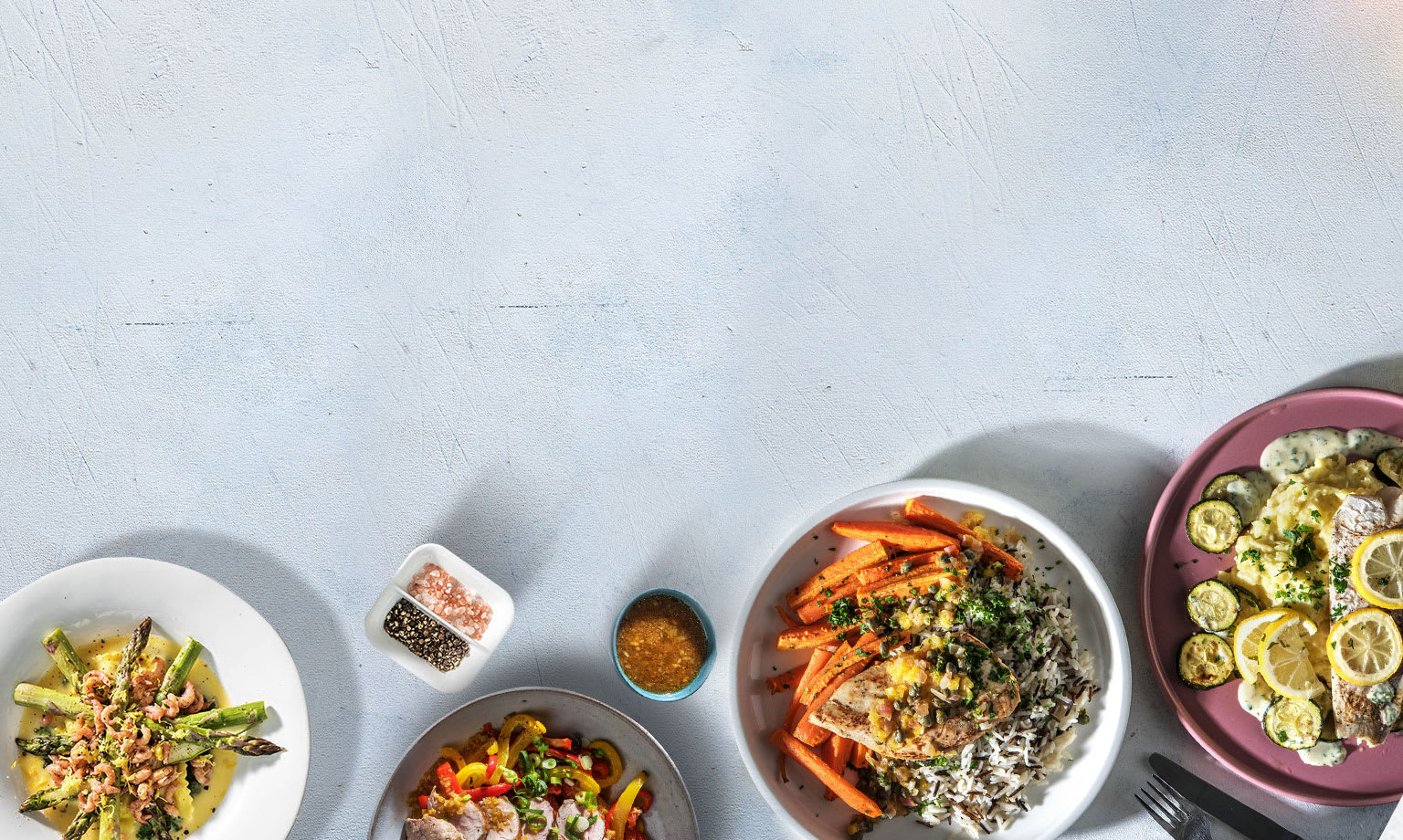 Save money and time on your meals
Get delicious recipes and all ingredients fresh on your doorstep every week!
Get up to $140 off!