Mexican recipes
Make every day Taco Tuesday with our delicious Mexican recipes. There's no shortage of old classics in this HelloFresh recipe collection, but with the addition of exciting fusion dishes, there are plenty of new recipes to try too.
Get excited every evening!
Eat better. Every day.
What are you looking for?
Get Inspired by our Mexican recipes!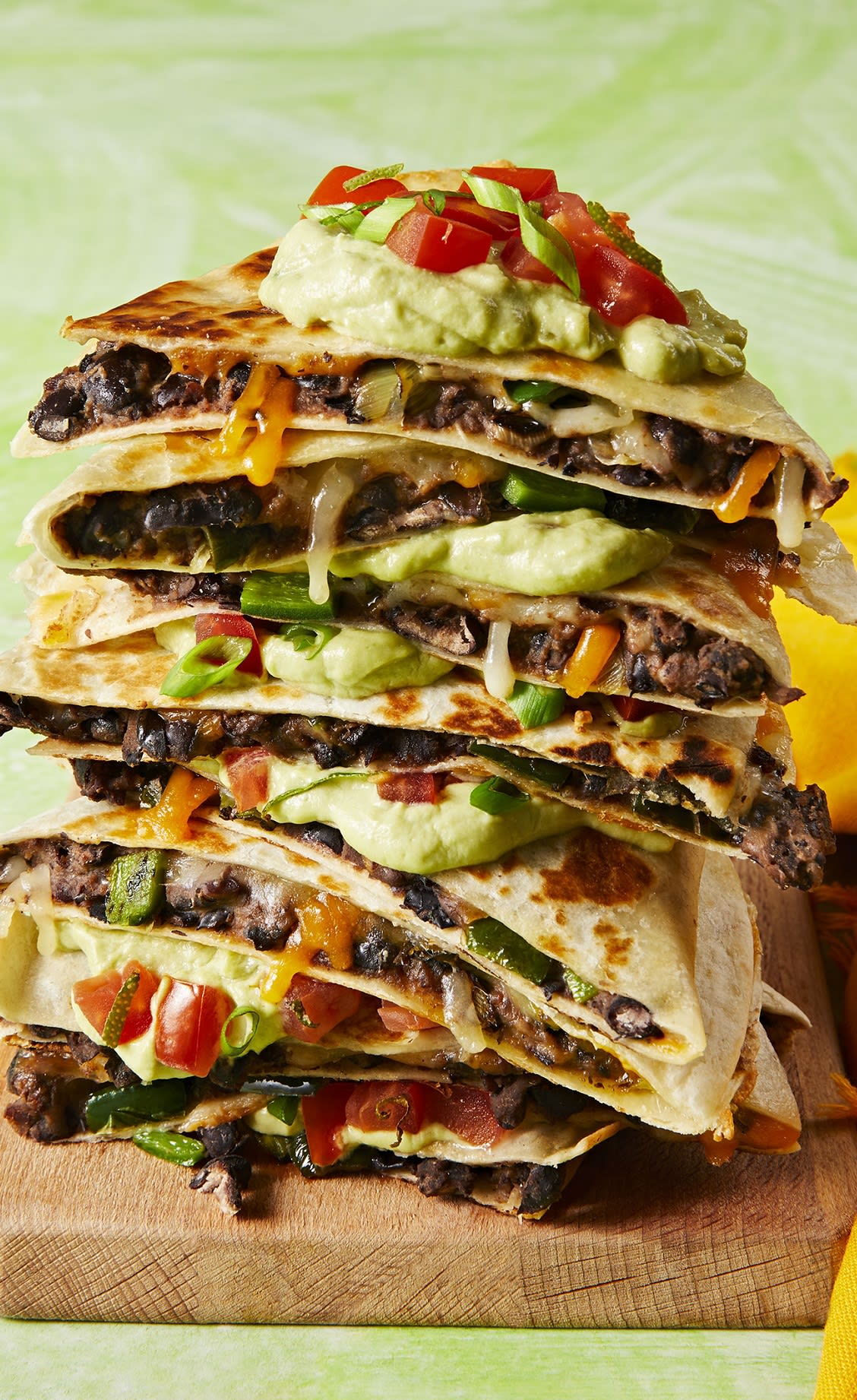 Holy Guacamole! Here Are 7 Fun Facts About Your Favourite Mexican Side.
It's ancient. Guacamole was first eaten by the Aztecs as early as half a century ago.
Lime is essential. Without the lime, the avocado will turn brown when exposed to oxygen.
Back in the early 20th century, avocados were commonly called "alligator pears." It's easy to see why.
Avocados contain more potassium than bananas. So stock up on the guac the next time you cook a Mexican recipe for a deliciously balanced meal.
Don't feed it to your dogs. Or, more accurately, don't let your furry friends get the skin or pit of the avocado. These parts of the fruit are known to be harmful to cats and dogs.
You need perfectly ripe avocados. Overripe avocados will likely be discoloured on the inside. To avoid overripe avocados, make sure the small brown stem is still intact as it acts as a seal, preventing oxidation on the inside.
Fresh ingredients are best. Fresh chili, onion, garlic and lime will elevate the flavours of this Mexican side, and make for a dip far tastier than any store-bought alternative.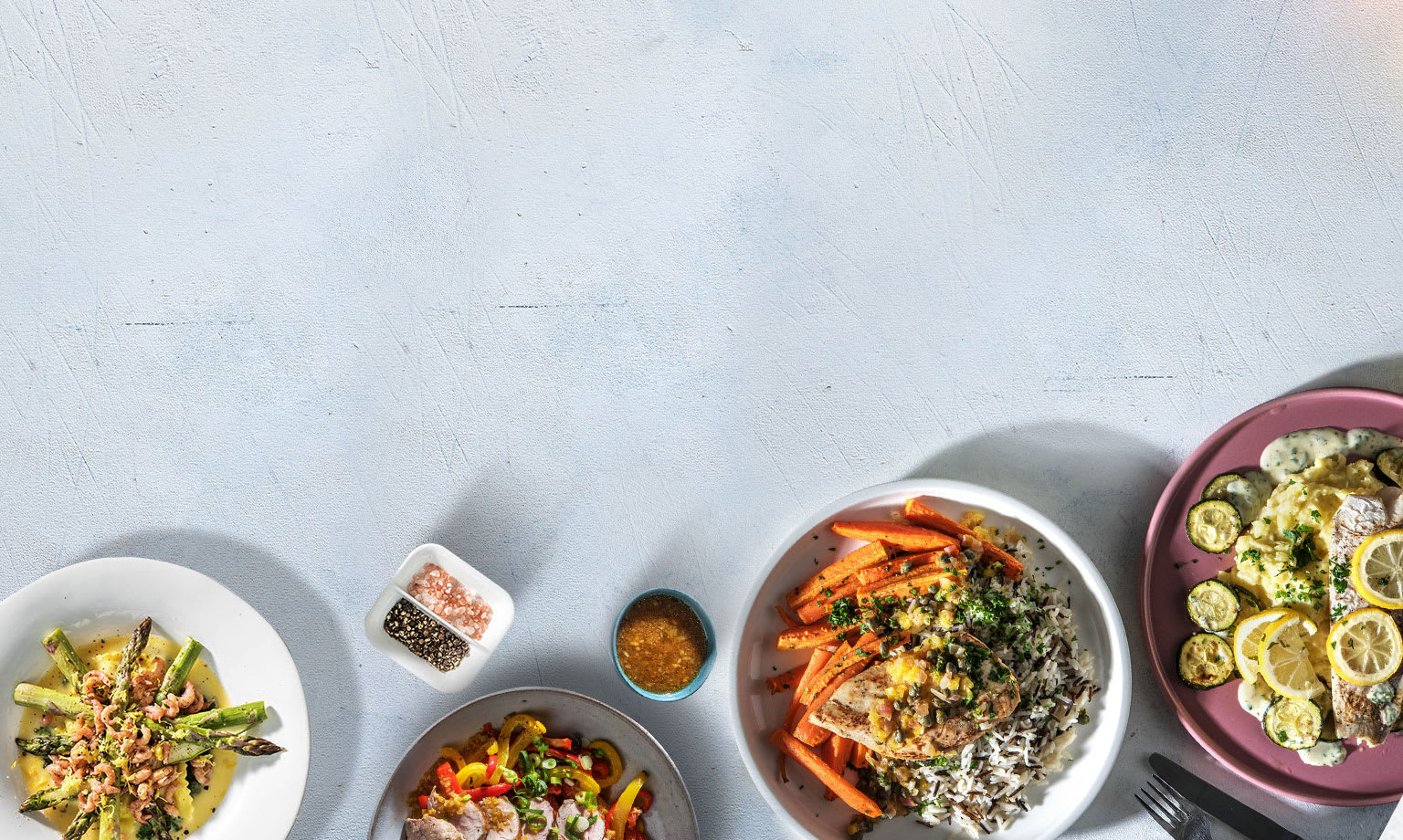 Save money and time on your meals
Get delicious recipes and all ingredients fresh on your doorstep every week!
Get up to $140 off!