Moroccan recipes
Moroccan recipes are known for their exciting flavour profiles and vast variety. Explore this collection of HelloFresh Moroccan recipes to find one that will have your family or dinner guests licking their plates clean!
Get excited every evening!
Eat better. Every day.
What are you looking for?
Get inspired by our Moroccan recipes!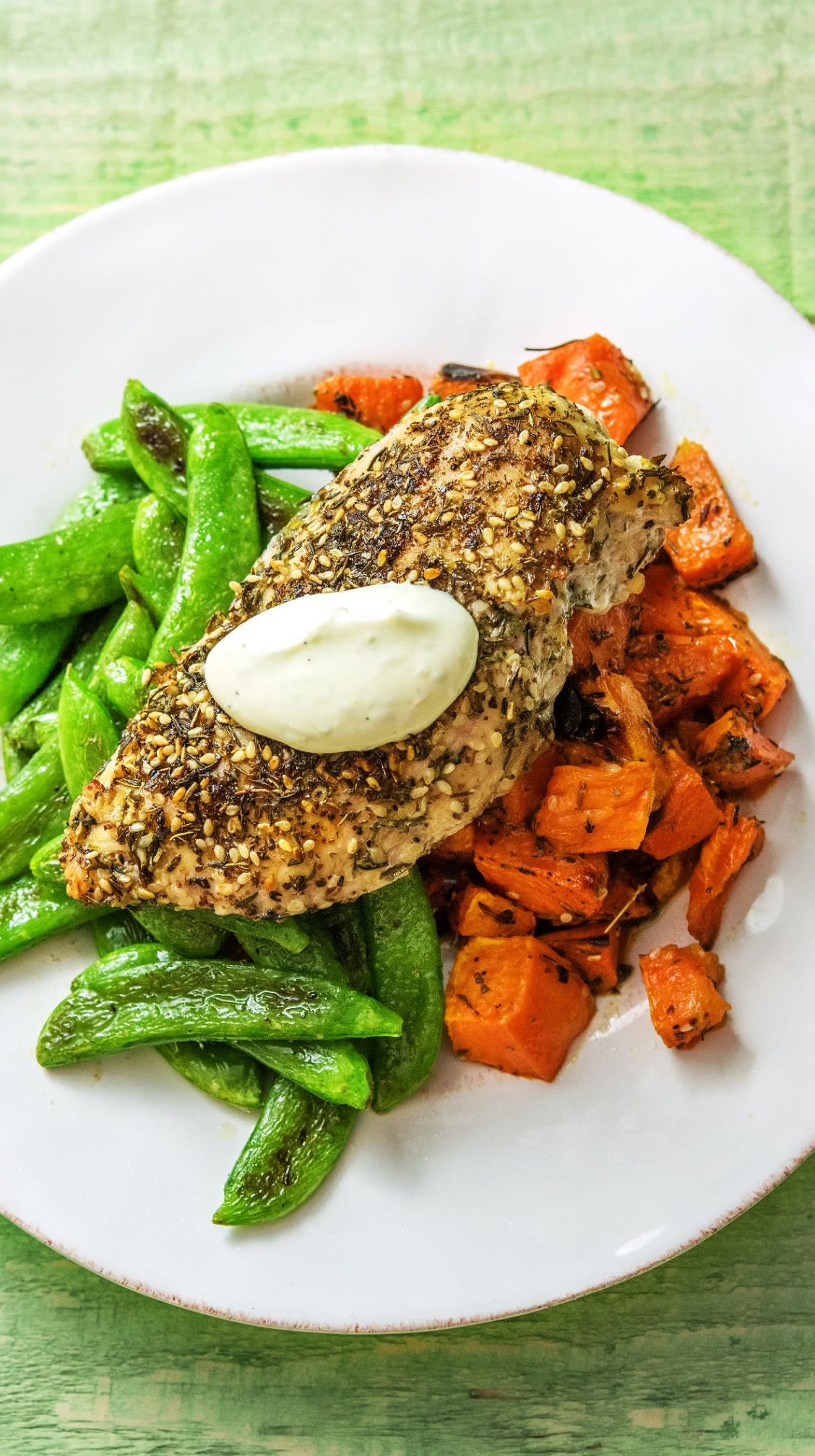 10 Essential Spices in Moroccan Recipes
Located at Africa's Mediterranean coast, Morocco was at the heart of the ancient spice trade route. This meant that the country could import spices from all over the world, resulting in an exotically sweet, savoury and spicy national cuisine. Recipes from Morocco often use a combination of 10 spices which are closely associated with Moroccan cuisine by chefs and home cooks all over the world.

Cayenne is made from spicy chili peppers and adds heat to savoury dishes.
Cinnamon is native to Morocco and lends its sweet aroma to recipes both sweet and savoury.
Cumin is commonly used in tagines like our Moroccan Beef and Pumpkin Tagine.
Turmeric gives dishes a vibrant yellow colour and distinct flavour.
Coriander has a slightly lemony flavour – not to be confused with fresh cilantro.
Paprika offers a sweet flavour and deep red colour.
Black and white pepper is an important spice component of Moroccan tagines.
Aniseed is known for its licorice flavour and is used most often in baked goods.
Saffron is farmed widely in Morocco and is one of the most expensive spices in the world due to its meticulous harvesting process.
Ginger is used extensively in Moroccan cooking and adds a spicy dimension to dishes.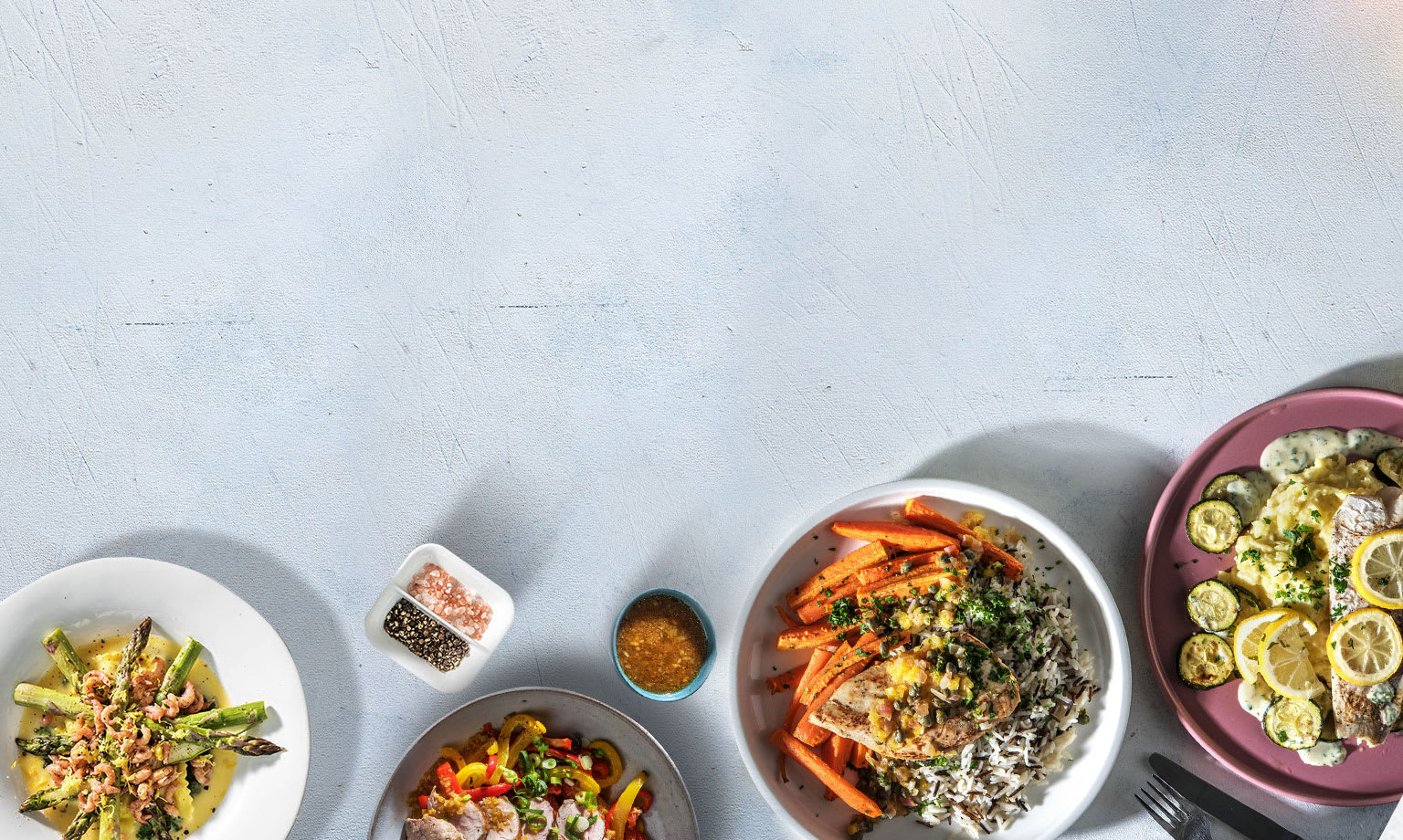 Save money and time on your meals
Get delicious recipes and all ingredients fresh on your doorstep every week!
Get up to $140 off!