Russian recipes
Browse our collection of warm and hearty Russian recipes that are guaranteed to fill you up and satisfy your taste buds. Each of these dishes can be prepared in just a few steps, thanks to our HelloFresh's recipe experts.
Get excited every evening!
Eat better. Every day.
What are you looking for?
Get inspired by our Russian recipes!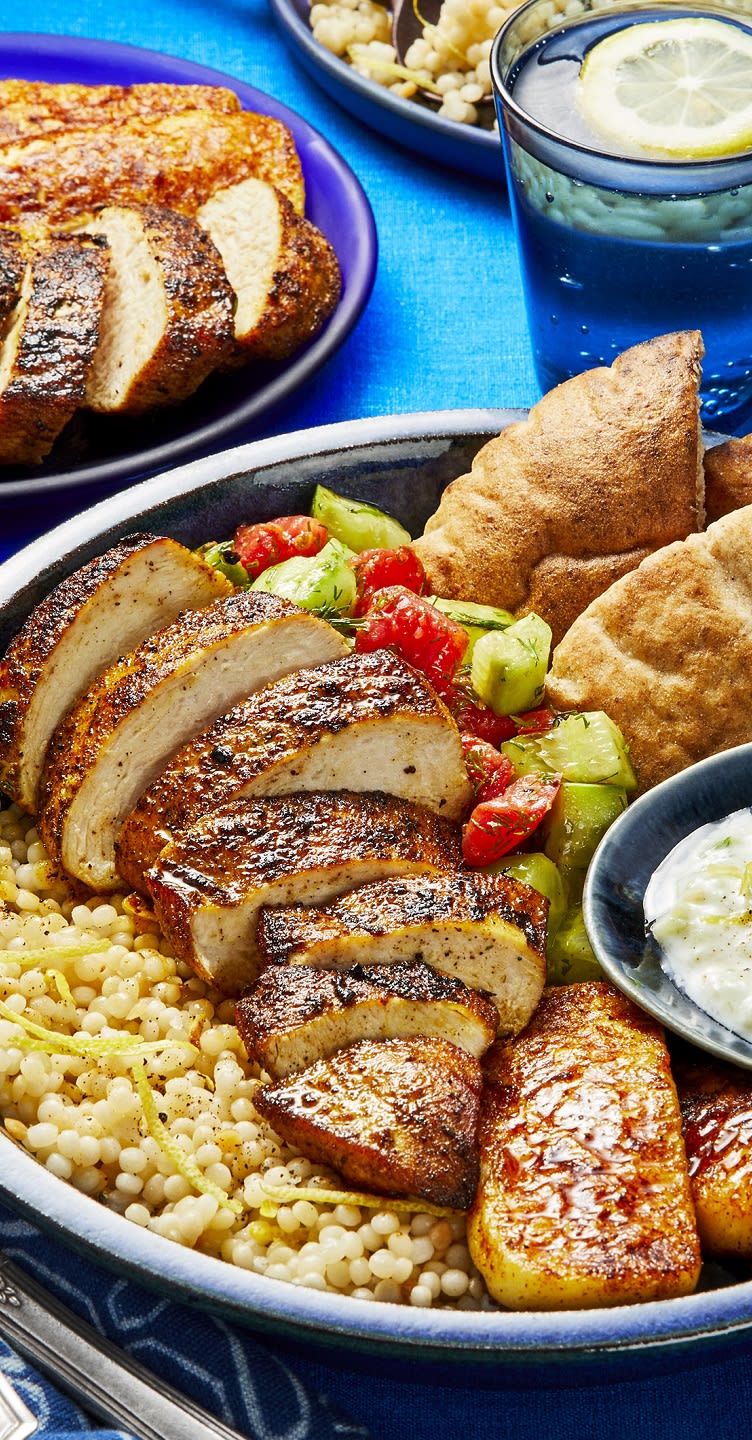 Popular Russian Recipes from HelloFresh
Russia isn't everyone's first thought when talking about delicious cuisines around the world, but it's home to many delicious recipes. But which Russian recipes are favourites among HelloFresh customers? Here are two of the most popular Russian recipes at HelloFresh.

Beef Stroganoff. Everyone loves a comforting pasta dish, but did you know Beef Stroganoff originated in Russia? While this classic dish originated in Russia in the mid-19th century, it's now enjoyed around the world. Traditionally made with just beef and sour cream, we've enriched this Russian recipe with the addition of hearty mushrooms that makes it extra delicious. Give it a try and see why this Russian recipe is a crowd-pleaser!
Chicken Kiev. Another dish you might not have guessed originated from Russia is the delicious and ever-popular, Chicken Kiev! Our version stays relatively true to tradition, with a succulent chicken breast stuffed with herb butter and covered in a golden crumb!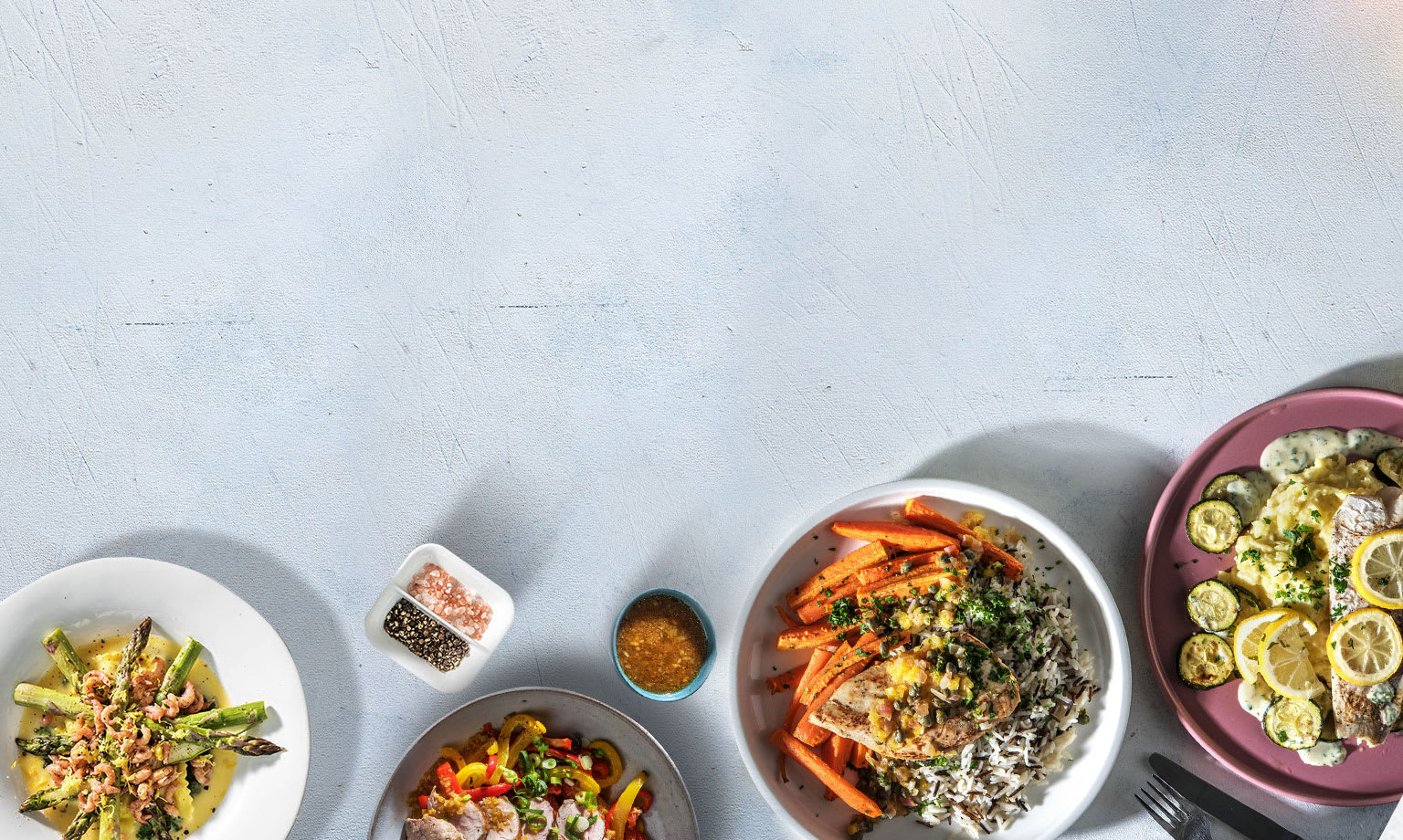 Save money and time on your meals
Get delicious recipes and all ingredients fresh on your doorstep every week!
Get up to $140 off!