Best beetroot recipes
Known for its striking colour, beetroot is a delicious vegetable and very versatile in cooking. It's packed full of nutrients, vitamins, minerals and fibre.
Best beetroot recipes by HelloFresh
Check out our top vegetarian recipes
Further Beetroot relish recipes
Further Beetroot salad recipes
Get excited every evening!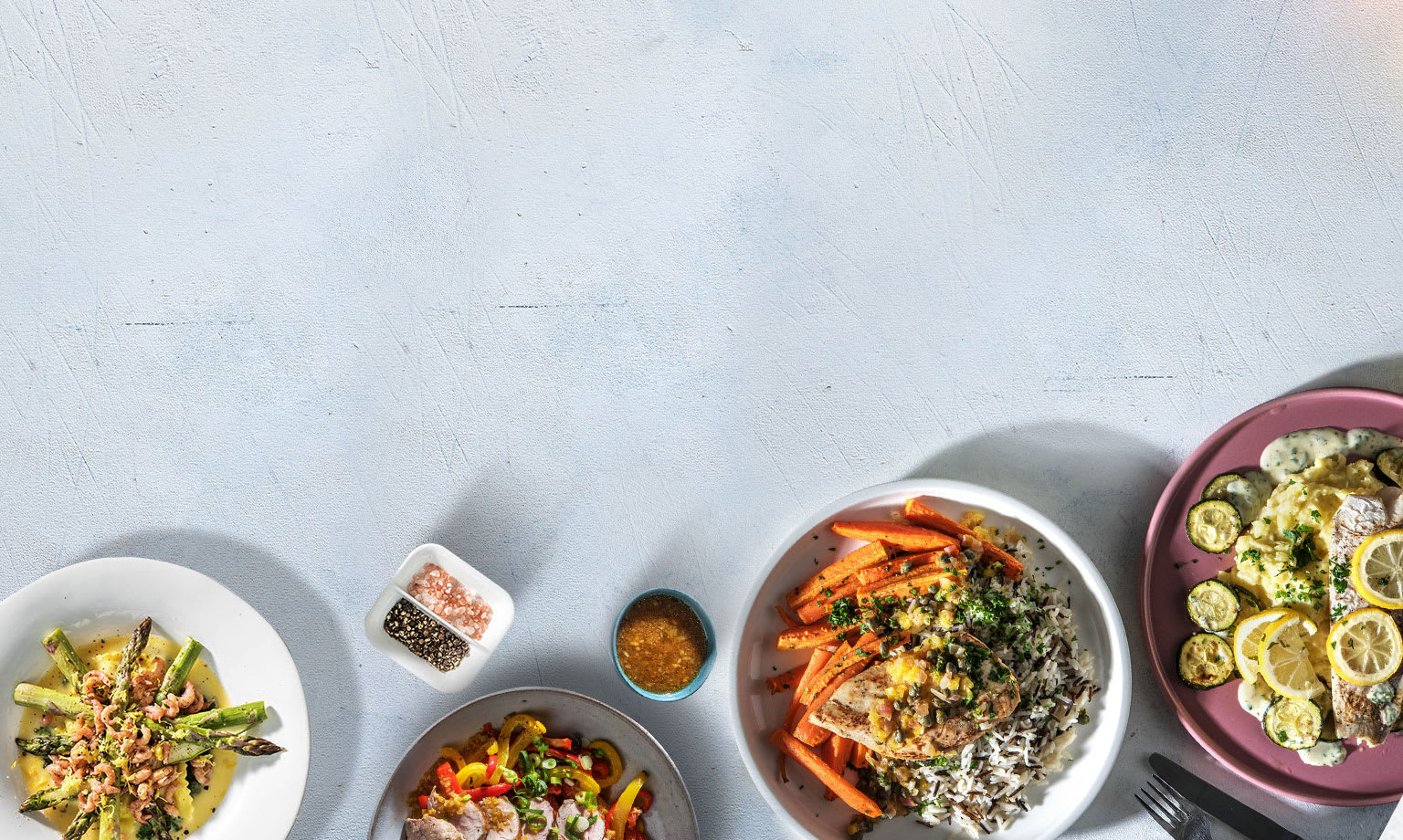 Save money and time on your meals
Get delicious recipes and all ingredients fresh on your doorstep every week!
Get up to $140 off!