Best Couscous Recipes
Looking for inspiration to refresh your menu? Check out our couscous recipes and start cooking delicious meals in no time!
Check out more recipes with tasty ingredients
Vegetarian couscous recipes
Further Vegetarian couscous recipes
Couscous recipes with pumpkin
Further Couscous recipes with pumpkin
Further Couscous bowl recipes
Couscous recipes with salad
Further Couscous recipes with salad
Get to know your couscous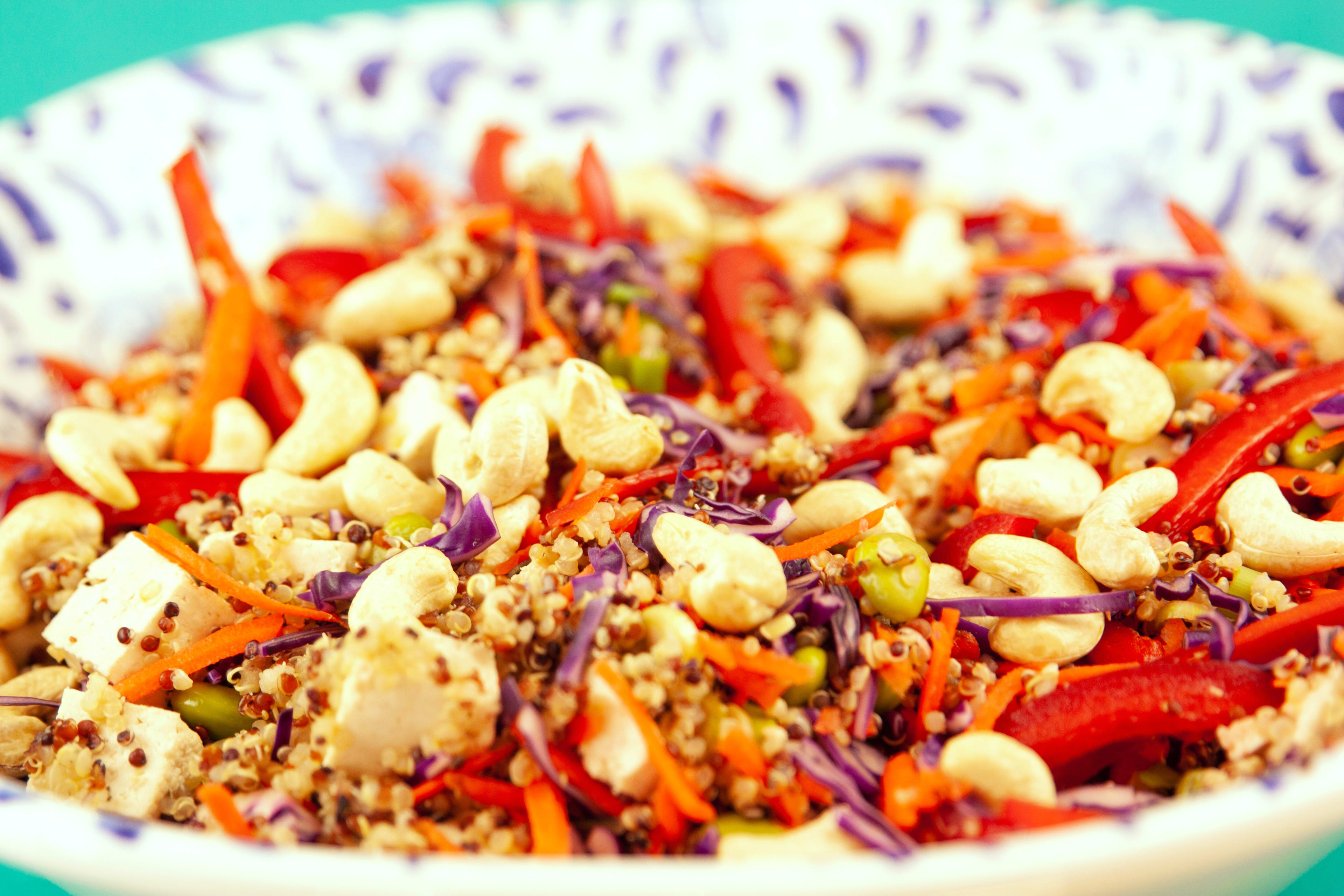 Couscous is a traditional North African side dish made from semolina
Not too dissimillar to tiny pasta - it's known for its simple flavour and versatility to work well with meat, fish and vegetables. Typically, couscous is sold pre-cooked, dried and super easy to prepare, making it an excellent choice for those wanting to whip up a quick lunch or dinner.

There are different types of couscous available on the market - the most common being Moroccan couscous (the smallest size), Israeli couscous (also known as pearl couscous), and Lebanese couscous (that takes the longest to cook). Each type of couscous is used in various dishes around the world and is rich in selenium, an antioxidant that helps your body repair damaged cells and reduces inflammation - making it a great food to incorporate into your weekly meals.
How to: Couscous - FAQs
How to cook couscous?
Most commonly, the couscous you buy in stores is pre-made and instant, meaning you just need to add a small amount of water or stock and leave it for a few minutes until it's absorbed the liquid and is soft enough to fluff up with your fork. Top tip, if you drizzle your couscous with a small amount of olive oil to help separate the grains.
What is couscous?
Couscous is a type of pasta made from semolina and wheat flour.
Is couscous gluten free?
No. Couscous is made from semolina, a grain of durum wheat.
How to cook pearl couscous?
Cooking pearl couscous - therwise known as Israeli couscous - takes a little longer to make. The best way to cook it is to add around 3-4 cups of water per 1 cup of couscous, bring to the boil and cook for around 7-8 minutes. Once this is done, you can serve it alone or mixed with salad and vegetables for a fresh, tasty side dish.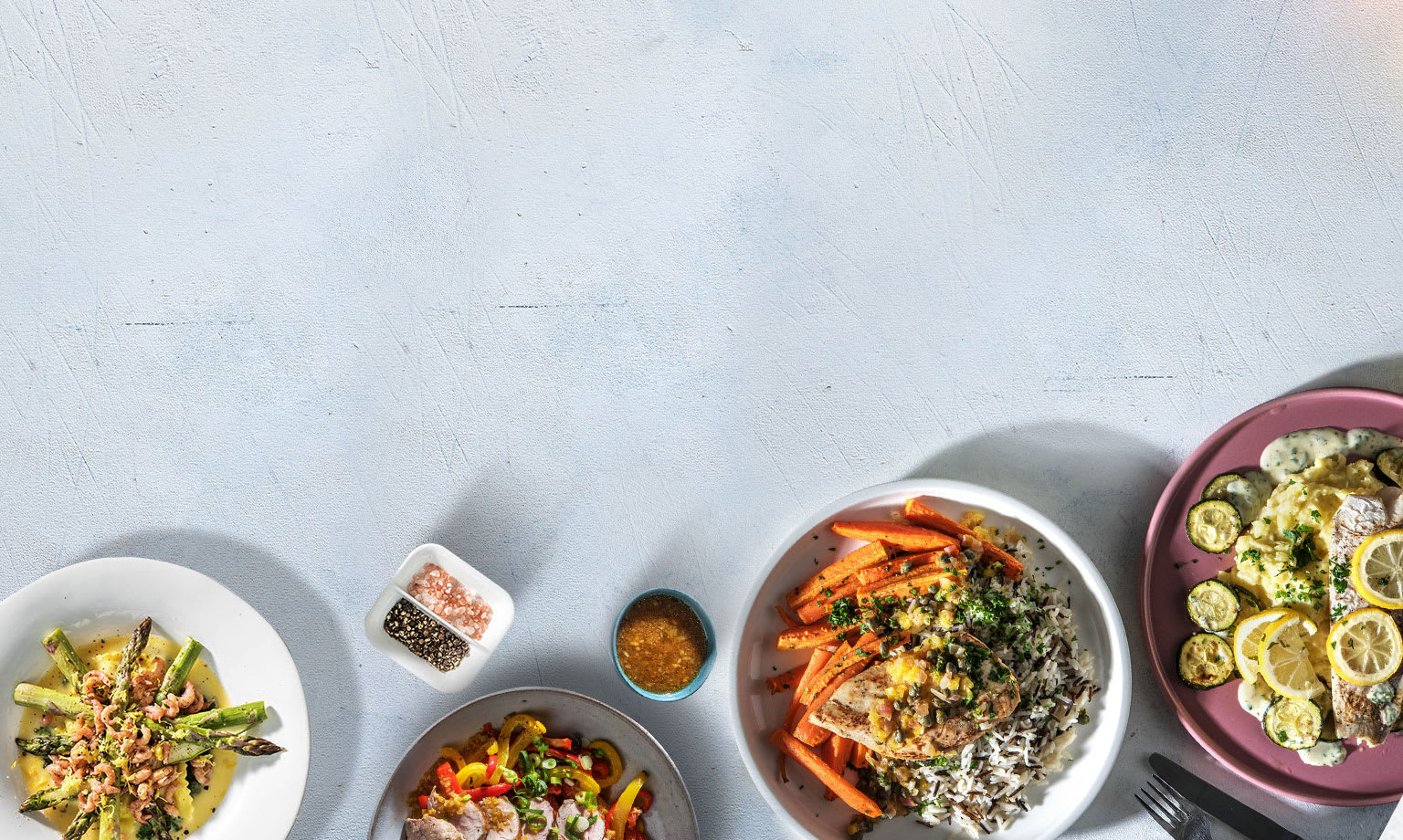 Save money and time on your meals
Get delicious recipes and all ingredients fresh on your doorstep every week!
Get up to $140 off!