New Zealand's Favourite Slices: Pizza Preferences Revealed!
HelloFresh New Zealand is taking a look at the nations' preferences when it comes to Italy's most mouthwatering export, find out what each region opts for below!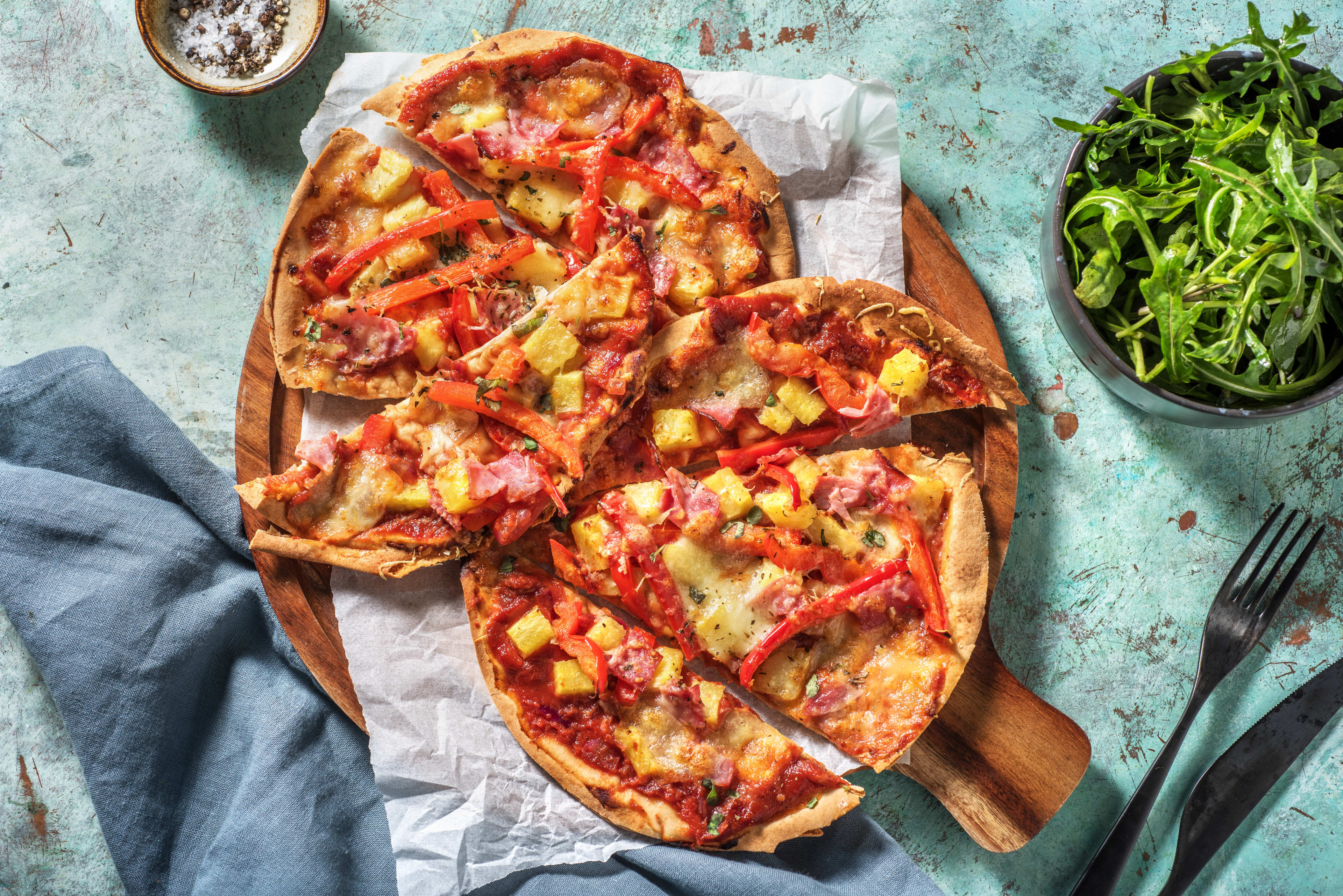 Pineapple & Ham Are The Nations Most Sought After Toppings
Hawaiian pizza certainly causes something of a commotion in the world of pizza toppings, and whether this combination is acceptable or not is a divisive topic.
The pairing of tangy pineapple and rich, smoky ham with tomato remains popular amongst those who choose to embrace it, and in Canterbury it was the most searched for flavour!


New Zealand Is Pro Pineapple On Pizza
Out of all of the toppings we analysed, Hawaiian had the most online interest with an average of 800 monthly searches, as the tropical taste takes victory in NZ as a whole!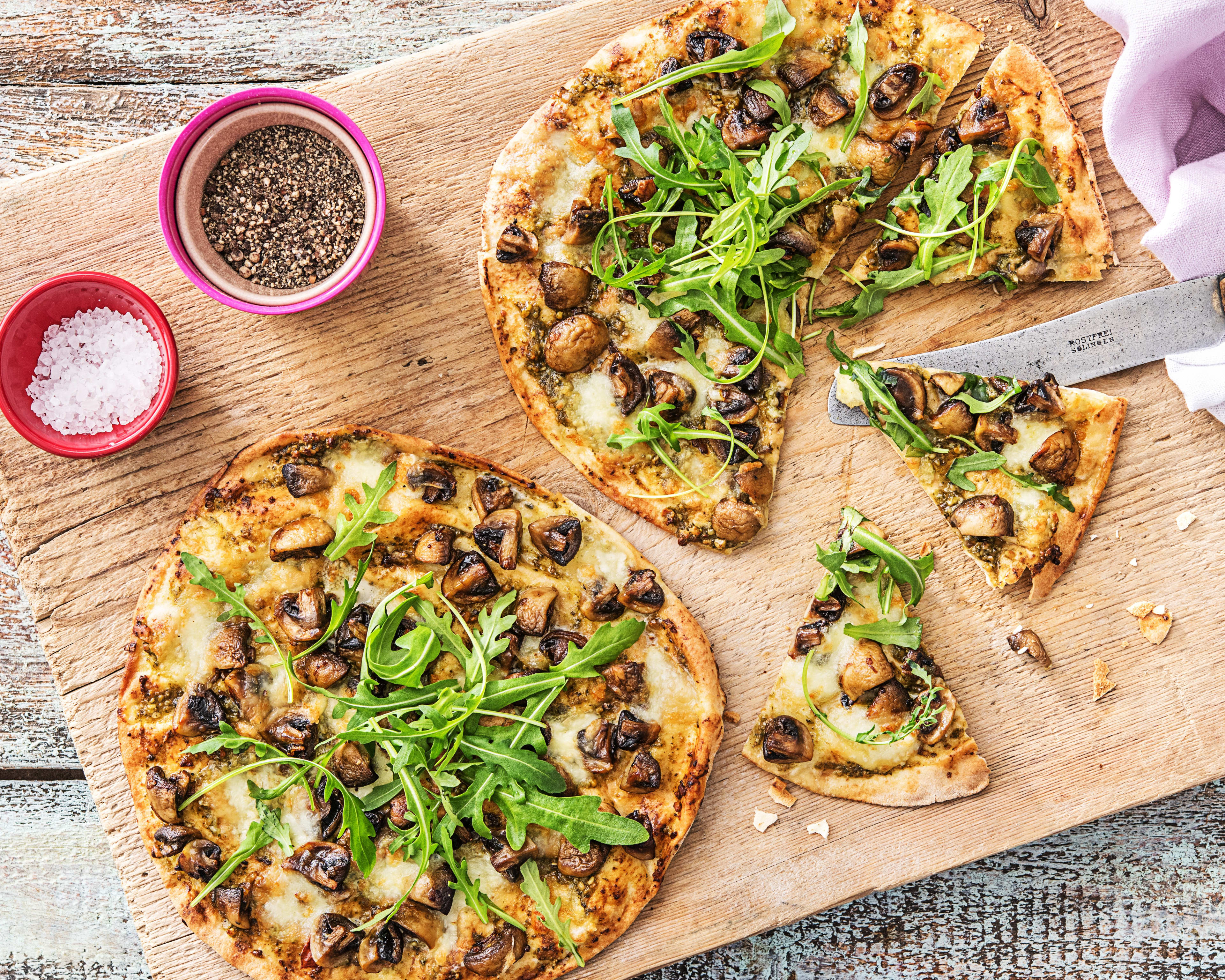 Curiosity Grows Around Plant Based Pizzas
It's no surprise that vegan toppings were the second most searched for of all of the pizza toppings we analysed, as a study carried out in 2020 reveleaed that New Zealand is the fifth 'most vegan' country in the world.
Regionally, Wellington showed the most interest in vegan-friendly toppings, and the city has also been named in wider recent studies as one of the most well-known areas for veganism.


Vegetable Loaded Pizzas Remain Supreme
Similarly to veganism, veggie diets have also experienced a boom in popularity across New Zealand, and our data found that veggie pizzas had a monthly average of 100 searches across the nation.
Auckland was the area that showed the most interest in veggie-friendly options, according to our analysis.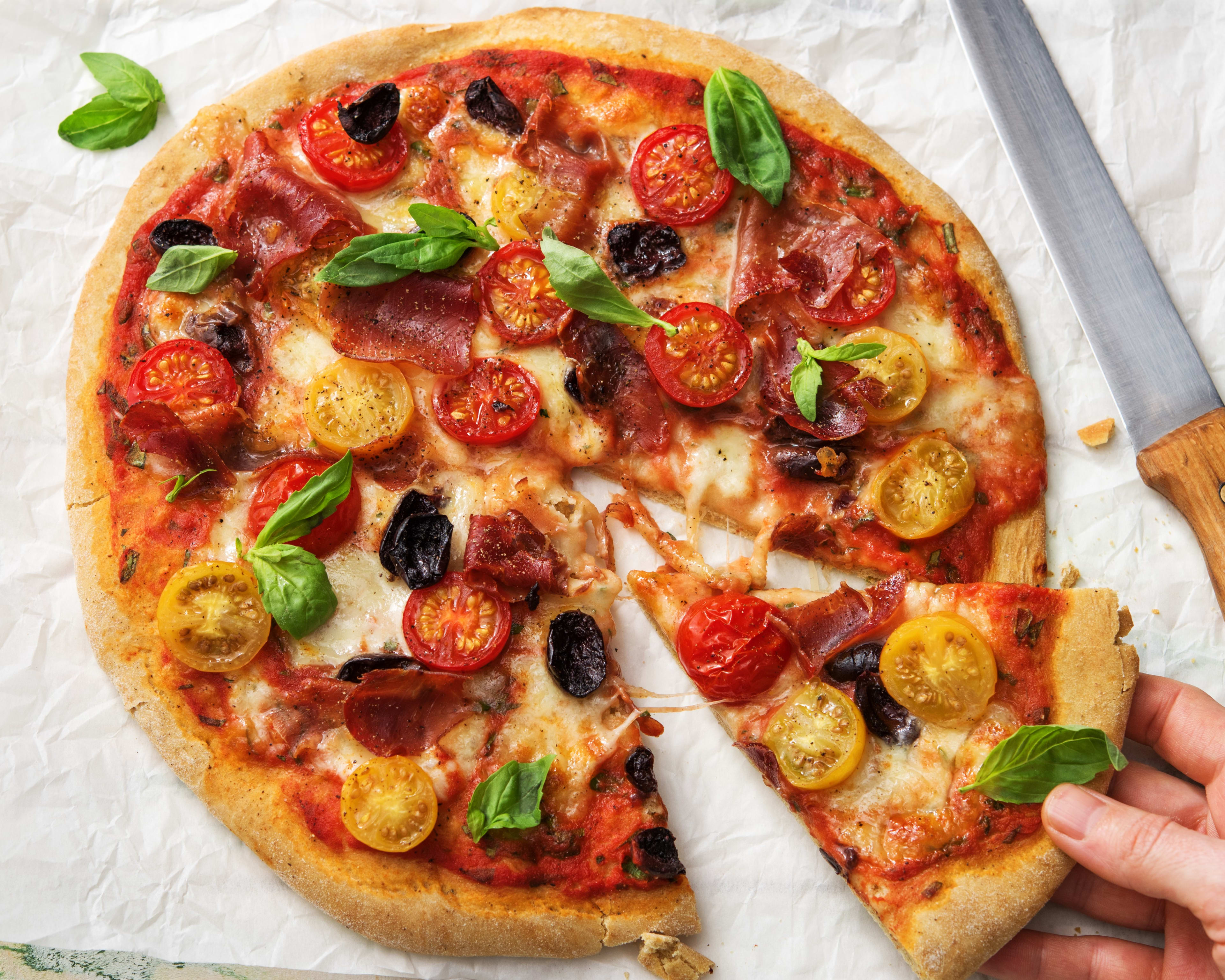 Pepperoni Packs a Spicy Punch in NZ
Pepperoni was the third most popular topping in NZ overall according to our study, adding a hit of meaty spice to a classic cheese and tomato base.
This go-to flavour attracts an average of 400 monthly searches across the country.
The biggest advocates of pepperoni pizza can be found in Auckland.


BBQ Pizza Proves Less Popular
Out of all of the flavours we analysed, BBQ was the least popular topping across NZ as a whole.
The highest search interest around BBQ pizzas was recorded in Auckland.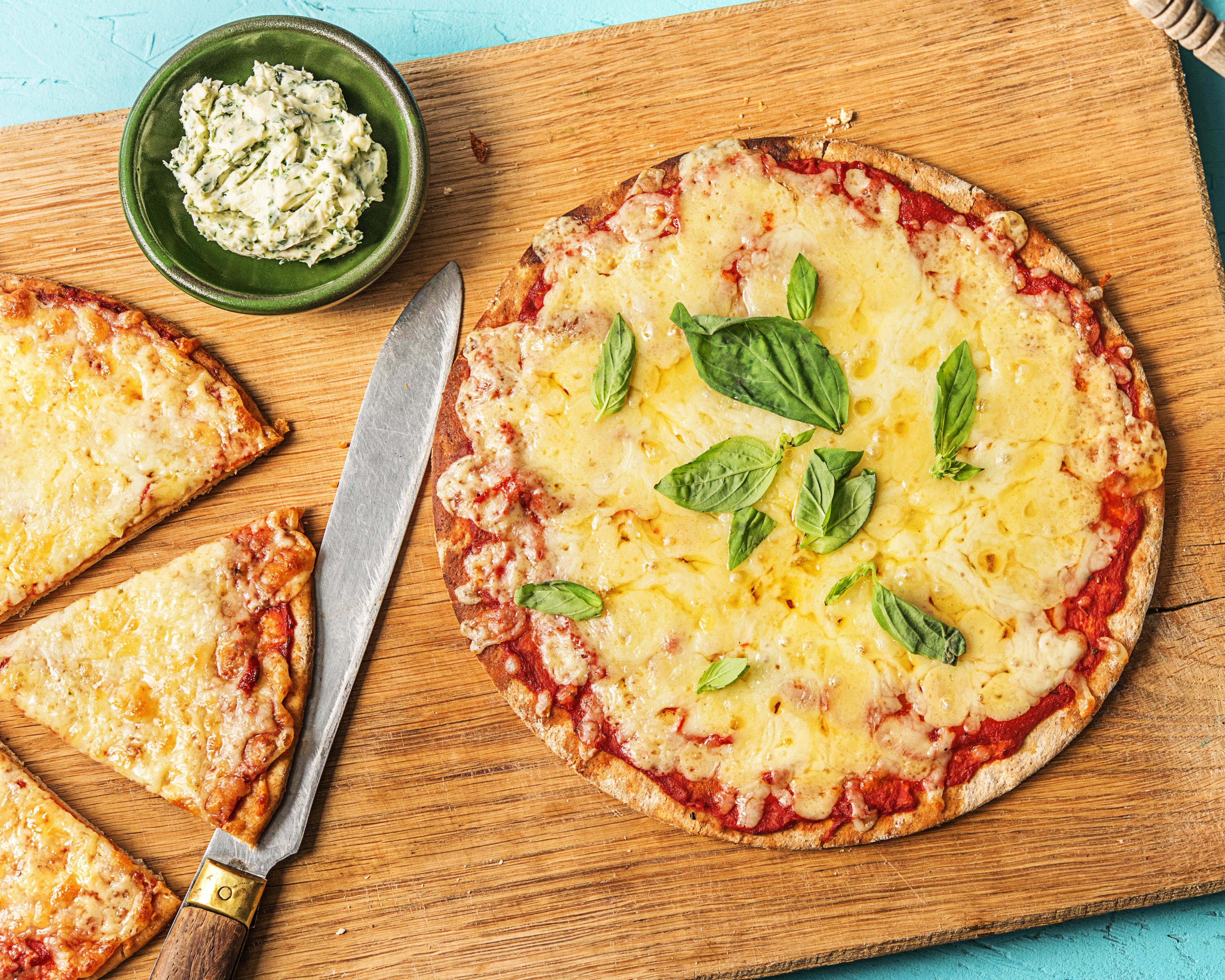 Keeping it Simple With Margherita
Pizza doesn't have to be overloaded with toppings, and the classic cheese and tomato packed slice remains a popular choice for many New Zealanders.
Margherita pizza was the most popular choice in Wellington, and in NZ as a whole it has 300 searches on average per month.
This classic option can be upgraded too, enhancing the flavour with drizzles such as chilli or garlic oil, or alternatively, garnished with a handful of peppery rocket.
There are endless ways to enjoy a slice of pizza.
Whether you choose to tuck into a slice loaded with tasty toppings, or if you'd prefer to keep it simple, your hit of carb-packed goodness is guaranteed to hit the spot.
Easy and delicious recipes
Check out more recipes with tasty ingredients
Get excited every evening!
Eat better. Every day.
What are you looking for?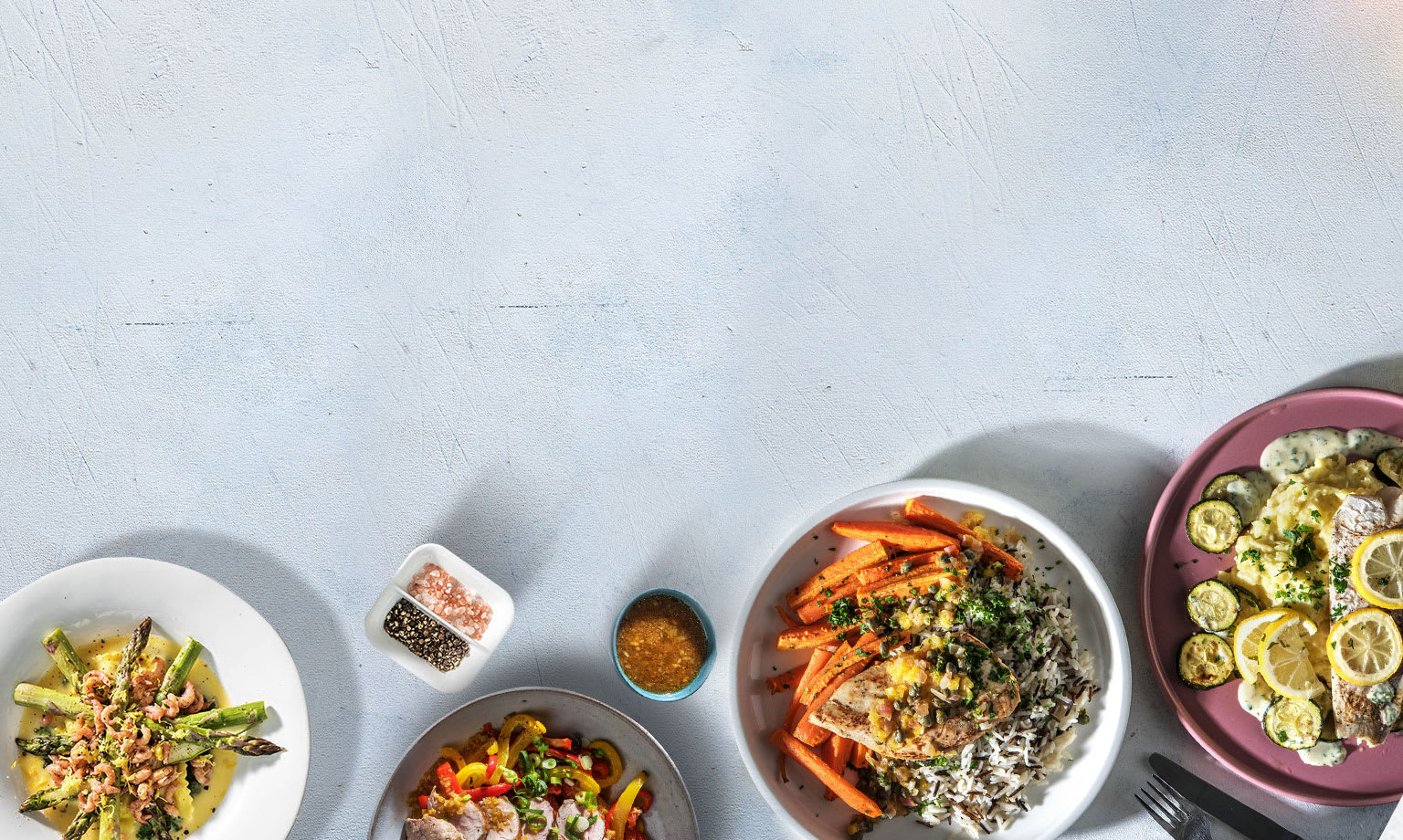 Save money and time on your meals
Get delicious recipes and all ingredients fresh on your doorstep every week!
Get up to $140 off!